Screw conveyor is widely used in various industries, such as building materials, chemicals, power, metallurgy, coal carbon, food and other industries, for horizontal or inclined conveying powder, granular and small bulk materials such as coal, ash, slag, cement, food and so on, the material temperature is less than 200. Screw machine suitable for transporting perishable viscous, easy caking materials. Concrete mixing station, the role of the screw conveyor has been the greatest expression.
There are four types gear drives for screw conveyors, which is helical worm gear type, helical bevel gear type, parallel shaft gear type and cycloidal gear type. Each type has its own feature and the price , quality, working torque is different. This is very import to choose the right model because this is about cost. Some types are cheaper but might not bear the large torque. So we have to choose the right type to use for our application.
| | | | | | |
| --- | --- | --- | --- | --- | --- |
| Gearing Arrangement: | | Output Torque: | | Rated Power: | |
| Input Speed: | | Output Speed: | | Place of Origin: | |
| Model Number: | | Brand Name: | | Product name: | |
| Color: | | Principle: | | Mounting type: | |
| Gear material: | | Housing Materials: | | Application: | |
| Motor Connection: | | Customization: | | Certificate: | |

Parallel shaft helical geared motor   is characterized by compact structure, light weight, large torque and excellent performance. As a new reducing transmission system, it is advantaged in design and manufacture on the basis of the modularized combination, which can meet client's requirement on connection and installation. Prompt delivery within short time. It is made of rib-reinforced rigid case and premium alloy-steel gear which is hardened by carbon penetration and grinded precisely. Stable in running, low noise, large in load, low in consumption, efficient in transmission, low in temperature rise, and long in service life. The mounting style are footing, flange, torque arm and so on. The output style are shaft, hollow shaft, the alpine and shrink disc are for choice.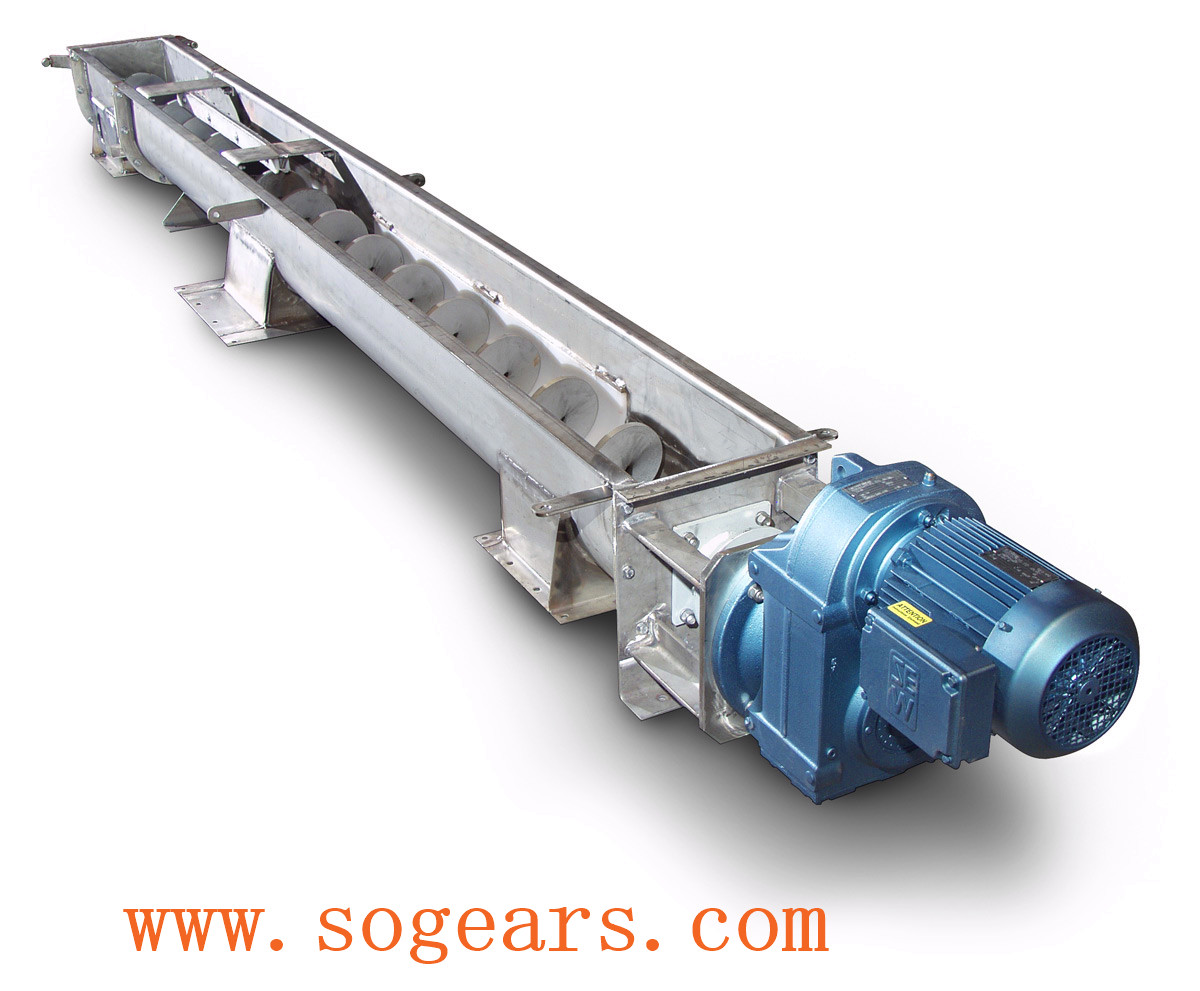 Cycle drive gear speed reducer Large reduction ratio; High transmissible efficiency; Few trouble,long life, interchangeable with SUMITOMO
Cycloidal gearbox
(1)Large reduction ratio : the ratio of the single-stage reduction can reach 1/11~1/87,the ratio of the double-stage reduction can reach 1/121~1/7569
(2)High transmissible efficiency: the single-stage transmissible efficiency can reach above 90% due to adopting rolling friction in falling in part such as pin and gear
(3)Small volume,light weight
(4)Stable running ,little noise.
(5)Few trouble,long life.
(6)Strong capacity of endurance against overload and shock,small intertiatorque , the reducer is suitable for conditions of frequent start and ratate positively and versedly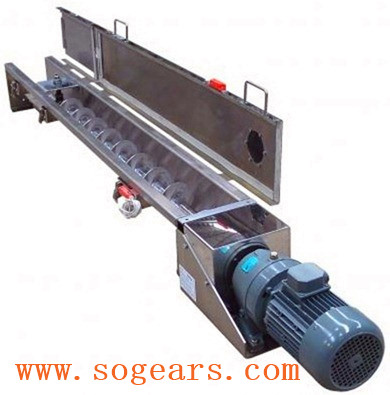 K series helical bevel gear motor right angle gearbox speed reducer is one kind of Helical Bevel type gearbox , High-stainless cast iron case . ,it is designed based on modularization , which bring many difference kinds of combinations ,mounting types ,and structure designs .The detail classification of ratio can meet various of working condition .High Transmission efficiency ,Low energy consumption, superior performance . The hard tooth surface gear use the high quality alloy steel , the process of carburizing and quenching, grinding ,which give it follow characters : Stable transmission , low noise and temperature ,high loading ,long working life. which widely use for industry equipment of metallurgy ,Building Material , Chemical , Mining , Oil, Transportation , Papermaking , Sugar making , engineering Machines ,etc
1) Output speed: 0.6~1,028r/min
2) Output torque: up to 21700N.m
3) Motor power: 0.12~200kW
4) Mounted form: foot-mounted and flange-mounted mounting