1. Overview of WT type gearbox specialized for boiler:
The product is novel structure, compact installation, small size, light weight, high efficiency, low noise, long life, widely usage,etc. It is the replacement of  1 ~ 40T / h chain grate boiler drive device. Our products passed the provincial appraisal in 1996, won provincial science and technology achievement award in 1997, and it was named the provincial excellent new product in 1998.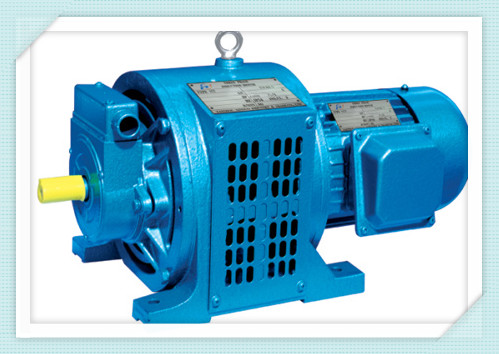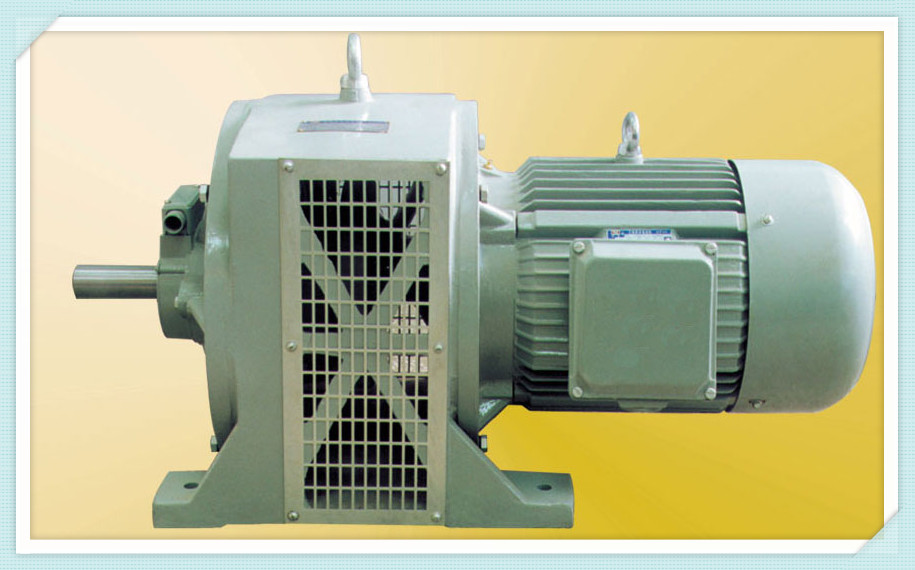 2. Structure Characteristics of WT type gearbox specially used for fire grate:
(1) This product uses the involute gear planetary transmission (NGWN structure), to reduce the tooth surface load, to extend the service life of gear, power split mechanism and with the characteristics of floating uniform loading.
(2)Adopted electromagnetic speed motor and controller (also can be equipped with frequency conversion motor and frequency changer, etc. according to requirements.), obtained a smooth variable speed, the wide speed range can accommodate to different loads under the grate speed.
(3) high accuracy of the transmission, reliable performance, stable quality, easy to use, and easy maintenance.
(4) small size, high efficiency, noise less than 75 decibels. Tightness, and equipped with overload safety system.
(5))Adopted The oldham coupling with features such as easy installation alignment.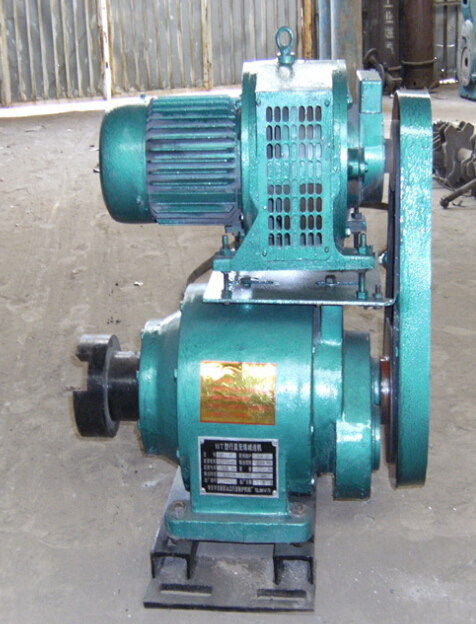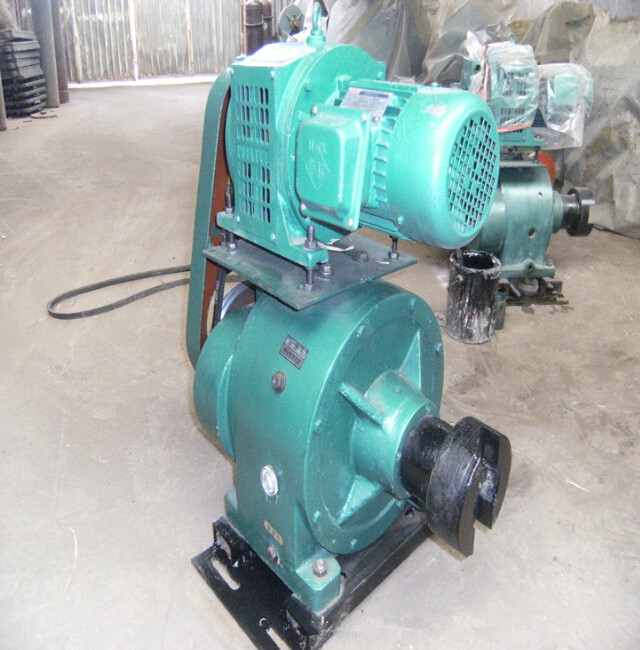 3. Main parameters of WT type speed variator specified for boiler :    
Model No.
total ratio

output speed

(r/min)

output torque

(N.m)

 electromagnetism speed regulation motor

center height

(mm)

match boiler

(T/h)

overall weight

(kg)

Model No.

power

(kw)

speed

(r/min)

WT4A

5196.3

0.02406~0.2367

5000

YCT90-4B

0.37

125-1250  Optimal speed   500-1200

190

2

175

WT4A

5196.3

0.02406~0.2367

5000

YCT112-4A

0.55

190

4

175

WT4

4882.8

0.0256~0.256

5000

YCT112-4A

0.55

240

4

315

WT6

4993.6

0.02503~0.2503

7000

YCT112-4B

0.75

280

6

450

WT10

4971.17

0.02514~0.2514

10000

YCT132-4A

1.1

315

10

620

WT20

5011.13

0.0249~0.249

20000

YCT132-4B

1.5

365

20

850

WT30

4909

0.0254~0.254

30000

YCT160-4A

2.2

441

30

1295

WT40

8029

0.01557~0.1557

45000

YCT160-4B

3

470

40

1600