This product, designed with compact structure and silence,is easy to install, and is free maintenance pulley. The limited switch is easy to adjust. The output torque is between 70 and 150Nm, and the speed is between 19 and 24rpm. It's widely used in lift gates or rolling doors with balabce system of warehouse, supermarket and shopping center etc.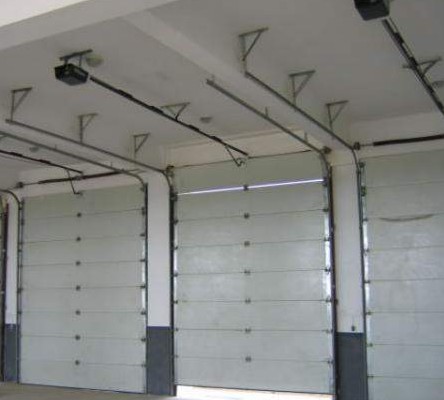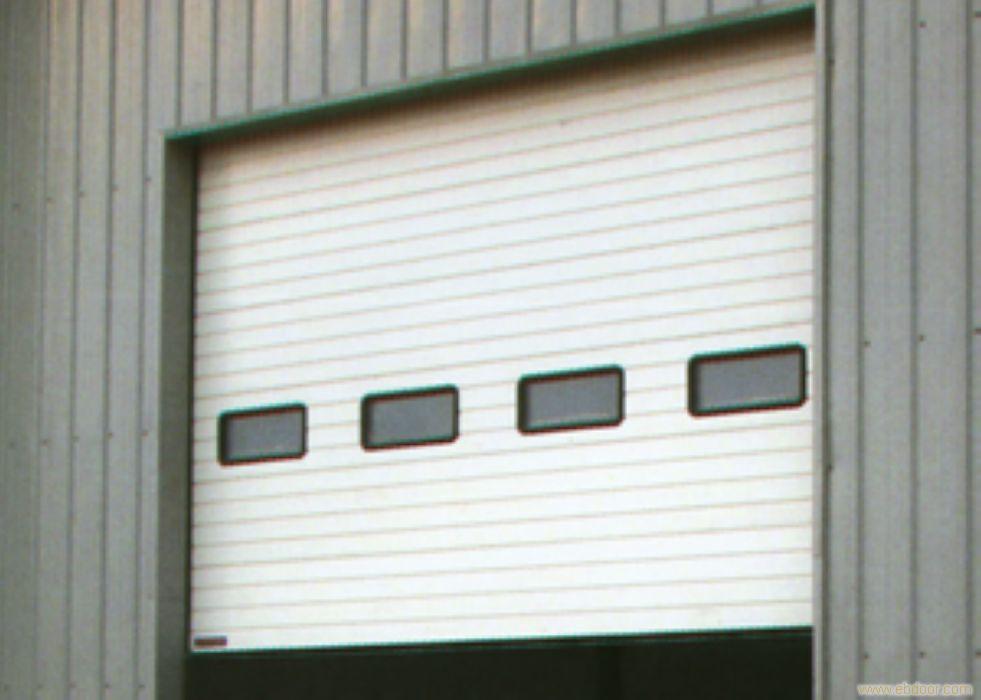 Main functions and features
1. It has adopted mechanical double limit mechanism control the door travel, the mechanism limit is accuracy, high repeatability, easy to adjust the stroke.
2. It can connect with infrared protection switch and pressure wave sensing switch.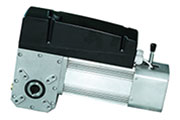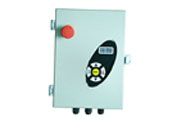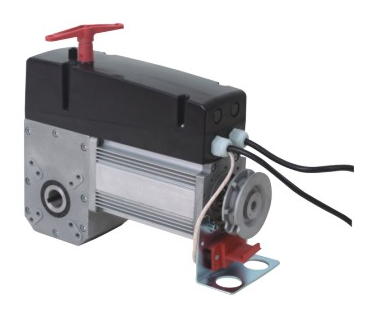 3. The emergency stop button:the control box provided with the emergency stop button, in case of emergency can be quickly cut off the power supply and control the circuit as well as protect the human and machine safety.
4. The motor is provided with thermal protecting device inside, when the motor temperature reaches a predetermined value, the system will be powered off automatically, and enters automatic self-protection state.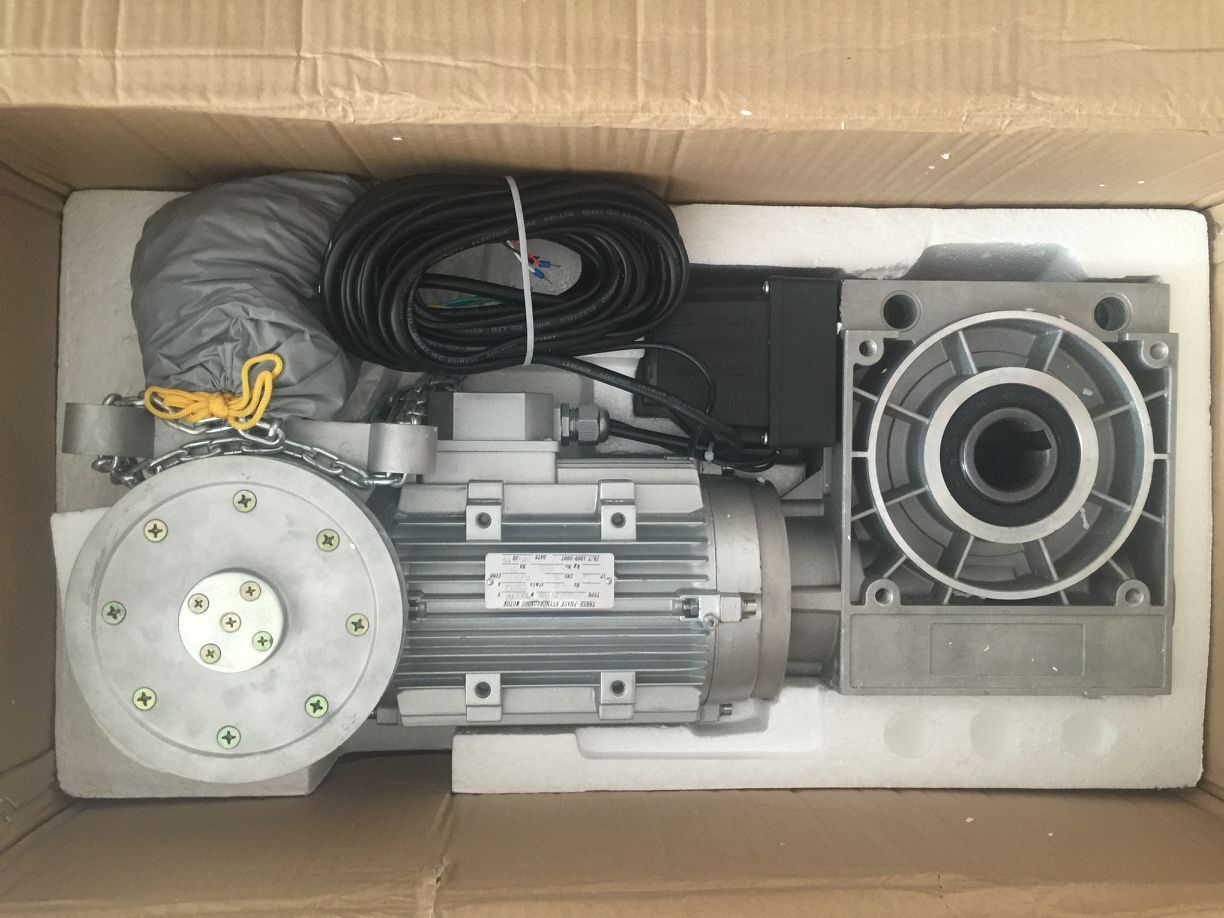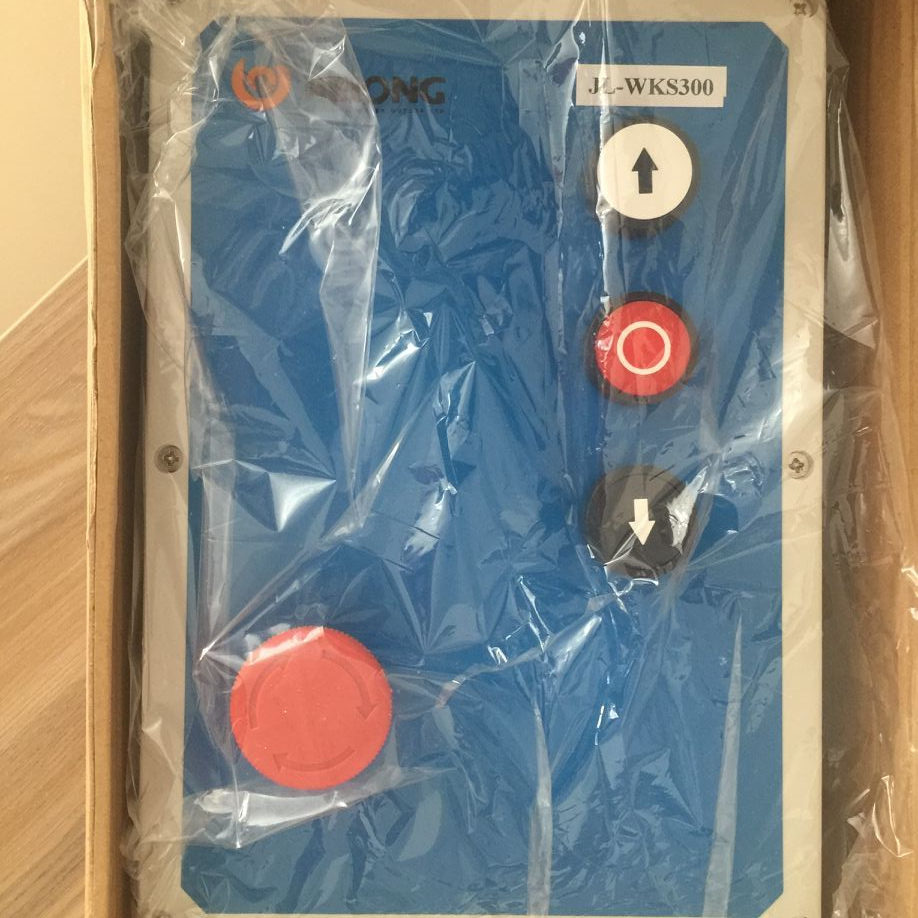 5. The lifting mechanism is provided with a chain, there is a safety interlock device between manual and electric operation, the manual mode can be safely used to pull the door to run in case of power failure.
6. It use the advanced grease, maintenance-free.
7. industrial motors can be mounted on the left or right.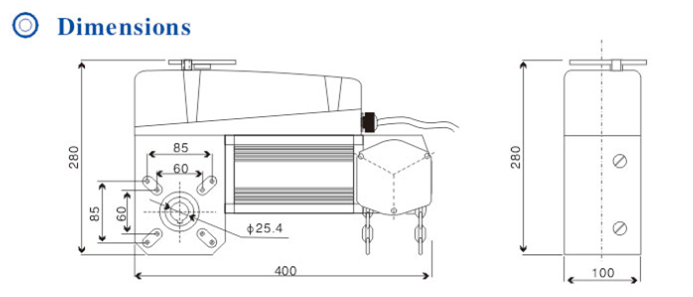 If you are interested in the door operator, please feel free to contact with us.
We will offer you the best product and perfect service.
Looking forward to your inquiry.
Warm Regards,
Lance ( Marketing Director; Mr. )         
NER GROUP CO.,LIMITED                            
Tel:+86-535-6330966
Mobile:+86-18563806647
https://www.bonwaygroup.com/
https://twitter.com/gearboxmotor
https://www.facebook.com/sogearsgroup
Viber/Line/Whatsapp/Wechat: 008618563806647
E-mail: This email address is being protected from spambots. You need JavaScript enabled to view it.;   Skype ID: qingdao411