Our cycloidal reducer has been particularly popular recently. Along with its supporting products also follow big sales. Recently, a customer in our company purchased three speed reducer and let us equipped with torque limiter.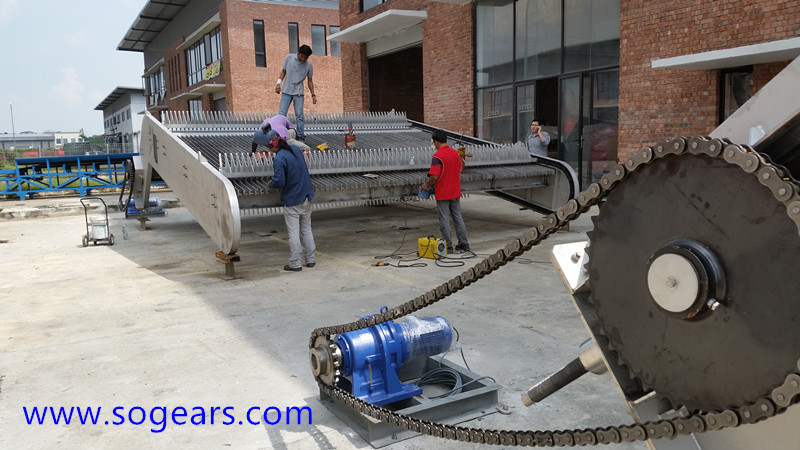 This customer is primarily a supplier of equipment to handle water pollution and make water supply systems.He buys a complete set of our products and goes back to install them on his own equipment to make them work.Torque limiter is a kind of component connecting the active machine and the working machine, the main function is overload protection, torque limiter is when overload or mechanical failure caused by the required torque exceeds the set value, it can limit the transmission system of torque, when the overload situation disappears to restore the connection. This prevents mechanical damage and costly downtime losses.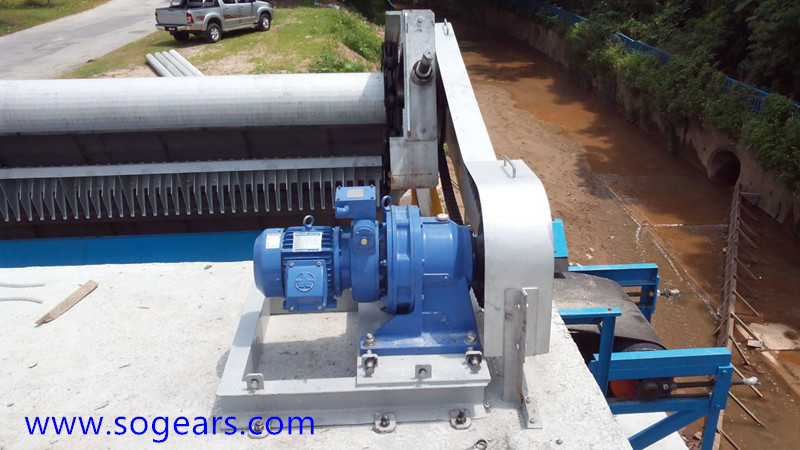 It must be said that the customer is wise. After he bought our products and installed them, his equipment was more satisfactory than ever before, and he said he would definitely order them in large quantities.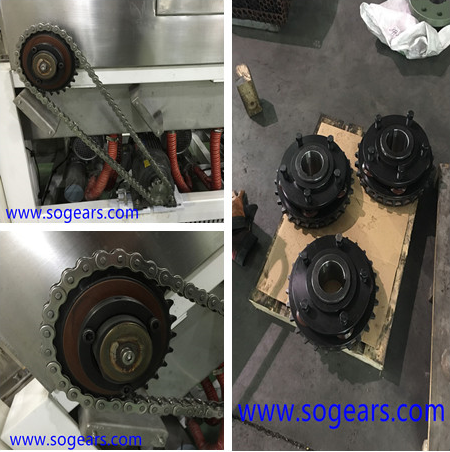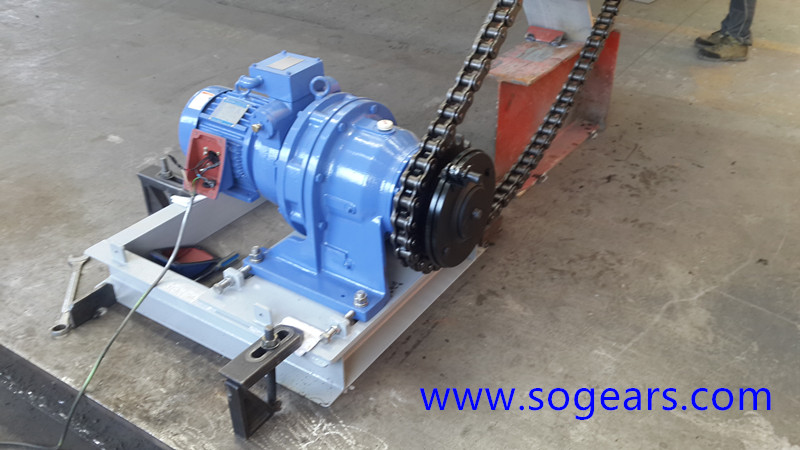 In short, our company not only produce its own reducer, gearbox and motor drive machinery, but also we can provide customers with the necessary supporting products. If you need anything, you can tell me that I will do my best to help you.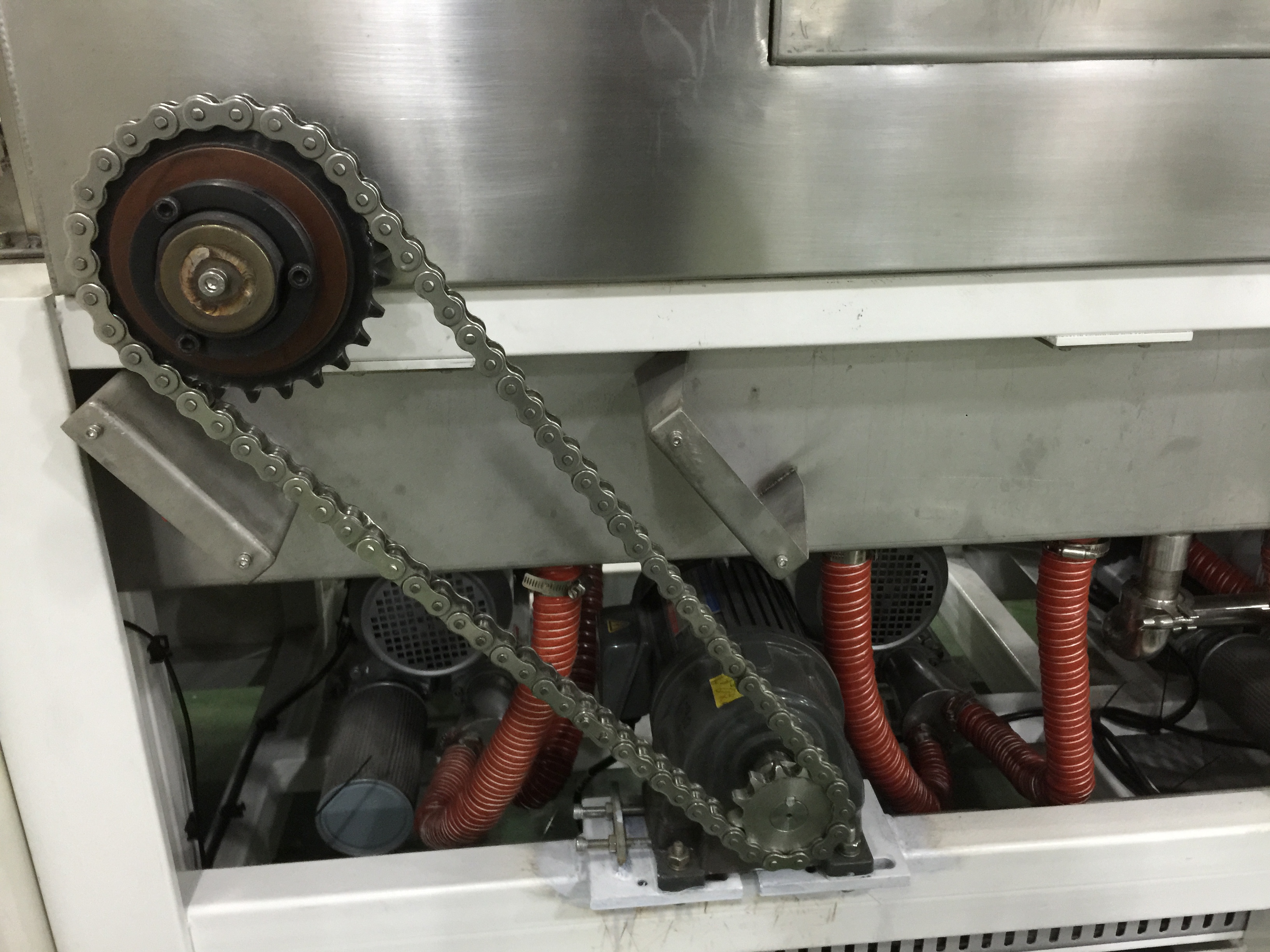 With Best Regards,
Lee ( Sales Department; Miss. )
NER GROUP CO.,LIMITED
Tel:+86-535-6330966
Mobile:+86-13053534623
https://www.bonwaygroup.com/
https://twitter.com/gearboxmotor
https://www.facebook.com/sogears1993
Viber/Line/Whatsapp/Wechat: 008613053534623
E-mail:This email address is being protected from spambots. You need JavaScript enabled to view it.; Skype ID: This email address is being protected from spambots. You need JavaScript enabled to view it.
Factory Add: No.5 Wanshoushan Road, Yantai, Shandong Province, China (264006)