Here is Christine from NER GROUP CO.,LIMITED, next I'm honored to introduce the relevant application cases of our gearboxes. Mr. César from Peru, bought a gearbox equipment from our company in January of 2018. The equipment including gearbox, electric motor, coupling, lubrication pump and pulley, detail products as shown below.
1. Gearbox's Equipment details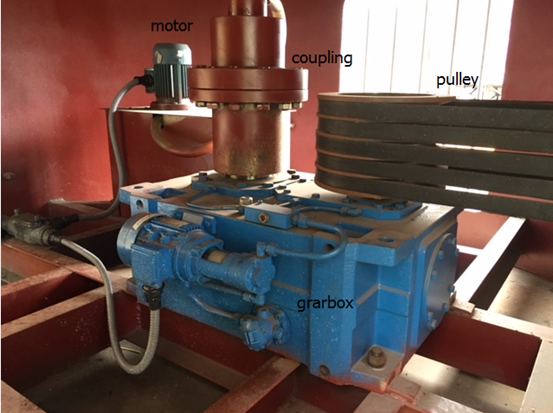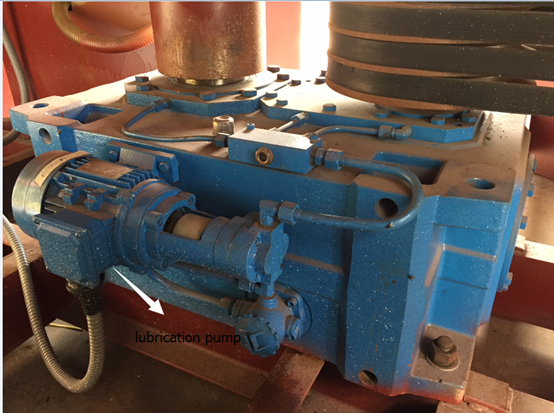 These photos main shows the actual application of the set of devices, It's a complete set of production equipment. The gearbox and motor are connected through the coupling, the pulley drives the equipment working, the oil pump lubrication keep the smooth operation of the equipment. Complete equipment and a clear division of responsibilities of system will greatly improve the working efficiency of the user, so provide a complete set of these gearboxes of supporting facilities are necessary, and we promise that we can do better for you.
2.Strong technical support


In addition, we have a big technical support, which customer want to know how many teeth of this gearbox, we made the prompt answer about this question, achieve professional and thoughtful, try our best to give the customers good experience. In-depth technical problems can make our customers for their products used by doing more understanding, to choose their own gearbox and form a complete set of equipment, avoid errors caused by using production delays and after-sale problems.
3.Directly contact us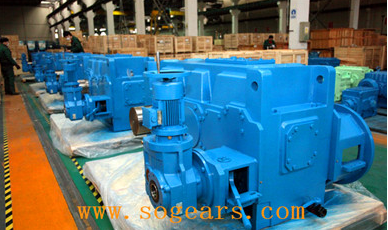 From what has been discussed above, we can not only provide speed reducer, gearbox and motor, but also provide accessories for customers who need matching. We believe that's the best service concept, convenient for customers to get the complete set, and also saves your time to purchase, make your get your goods soon.
If you are interested in our complete equipment, or your really need this service ability now, please feel free to contact with us, we will offer the best product and perfect service to you.
You are welcomed to visit our below site for more information:
Youtube site: https://youtu.be/VDtx1UYk3rM
Web site: www.bonwaygroup.com.
Catalogue Web: https://catalog.sogears.com
Looking forward to your inquiry.
Christine Zhu ( Sales Department; Miss. )
NER GROUP CO.,LIMITED
Tel:+86-535-6330966
Mobile:+86-13688909643
https://www.bonwaygroup.com/
https://twitter.com/gearboxmotor
https://www.facebook.com/ner.sogears.1
Viber/Line/Whatsapp/Wechat: 008613688909643
Email: This email address is being protected from spambots. You need JavaScript enabled to view it.;
Skype ID: This email address is being protected from spambots. You need JavaScript enabled to view it.
Factory Add: No.5 Wanshoushan Road, Yantai, Shandong Province, China (264006)