We have been professionally engaged in the production of various speed reducers since 1993. With advanced production technology and equipment and many years of manufacturing experience, our reducers are renowned overseas. In the recent past, our planetary gearboxes have become very popular with foreign friends and have also received great acclaim from them.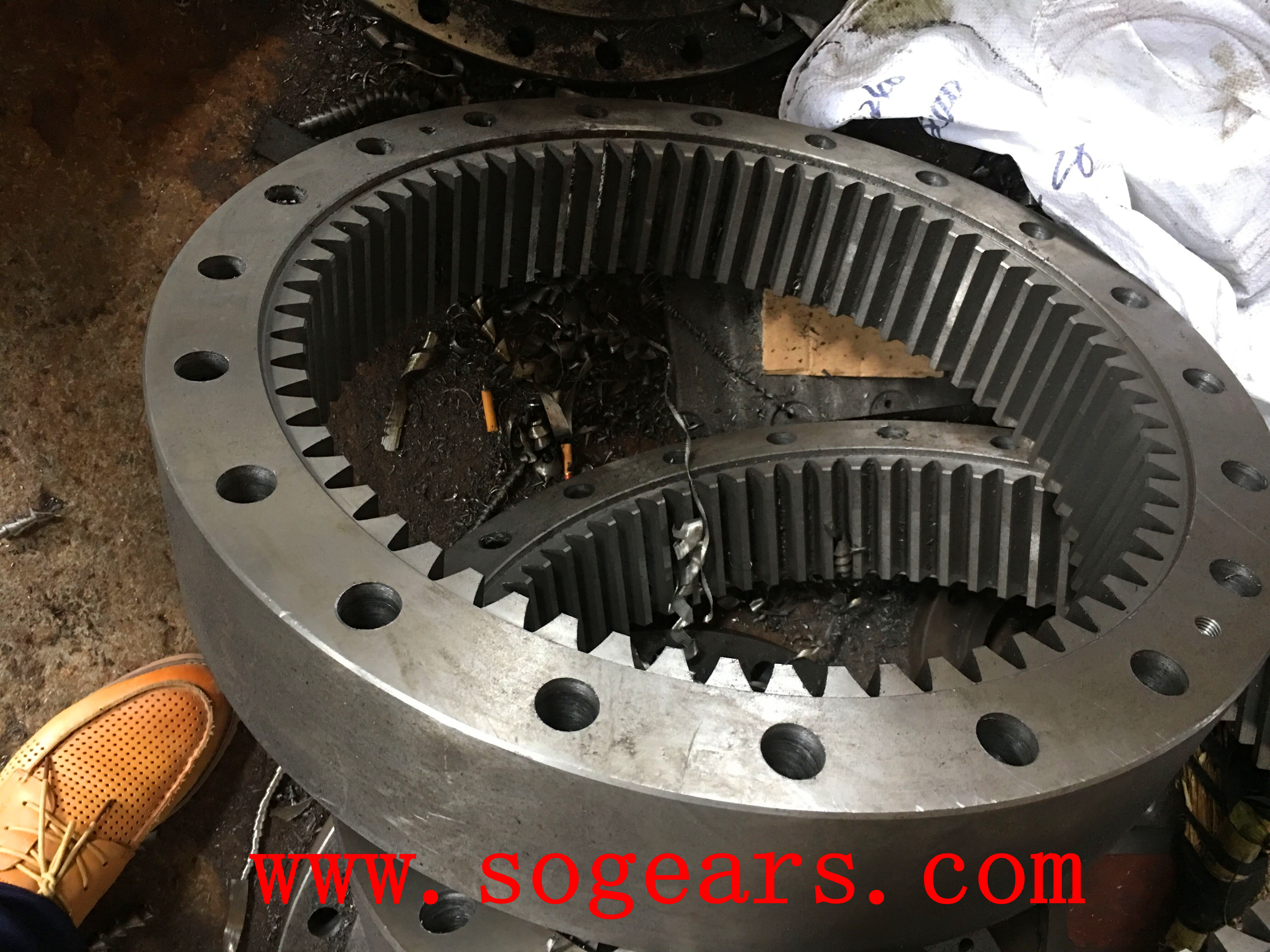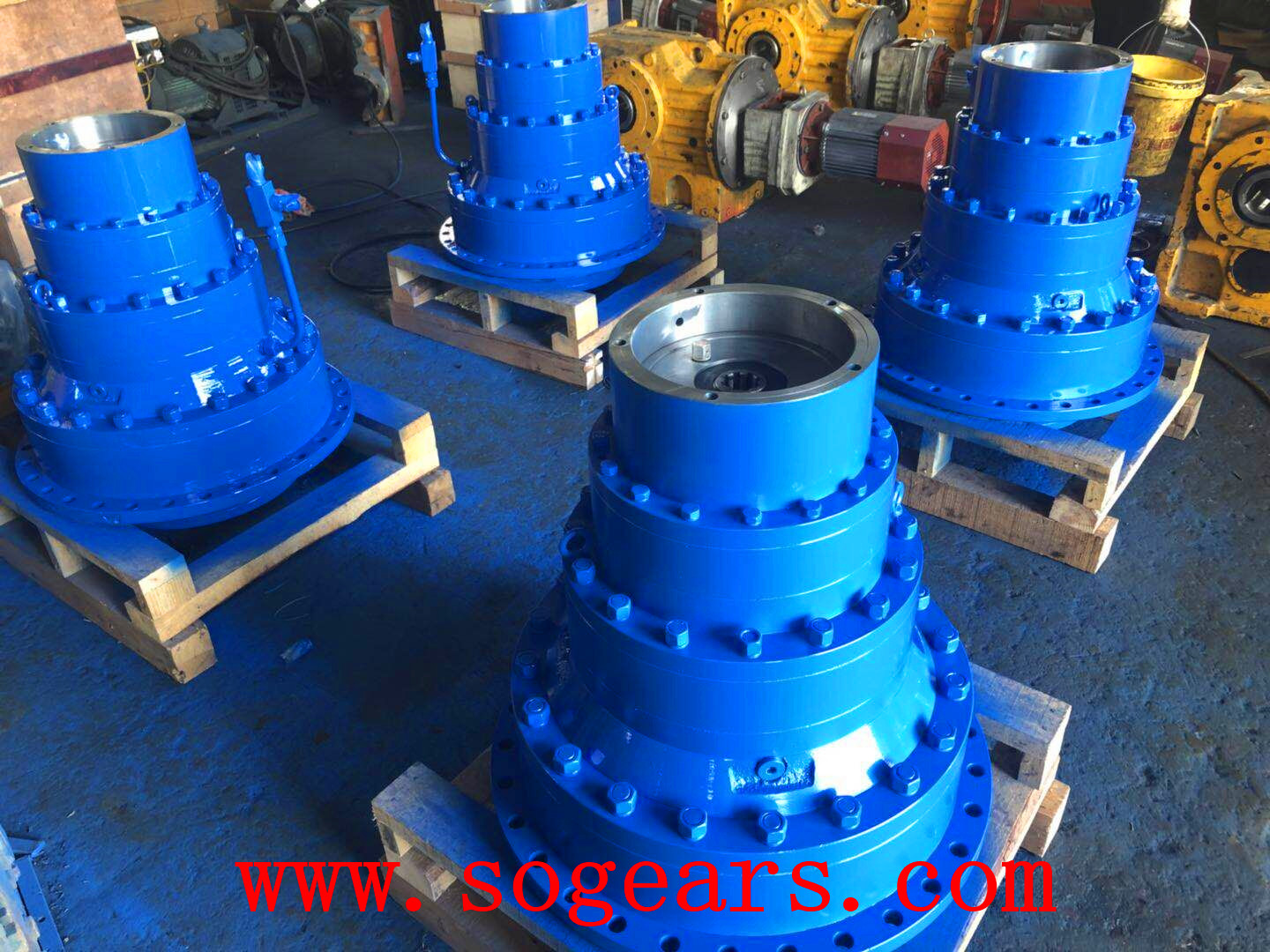 The planet gear reducer has a wide range of applications and is applicable to industrial sectors such as crane transport, construction machinery, metallurgy, mining, petrochemicals, construction machinery, light industrial textiles, medical equipment, instrumentation, automobiles, ships, weapons, and aerospace.Here we briefly talk about the application of planetary gear reducer in the mining industry. A foreign friend has a supplier of mining equipment. His client is a mining company and needs four sets of planetary speed reducers. This friend bought four sets of equipment directly from our company. A set of gearboxes includes: Planetary speed reduction Machine, spur shaft pinions with splines, Crown, POT and hydraulic radial piston motor IAM 5OO.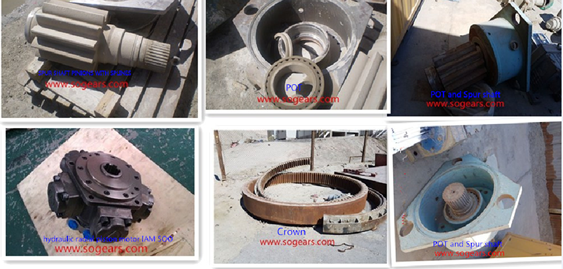 Planetary gear reducer will be used Piston hydraulic motor IAM 500 as these planetary is moved for middle of IAM 500 model Piston Radial Motors;The structural component--POT must be complete between Planetary gear reducer and spur shaft pinsions with spline;then Crow is installed with the Spur shaft, and the most important thing is that Crown's teeth must be meshed with the teeth of the spur shaft. Otherwise, the entire equipment will not operate. After the whole set of equipment is assembled, it can play its role. All these planetaries work together to move a platform of a pool (mining thickeners) work like a clock moving a larger gear.
Introduction we make is only one of them.If you have different needs, we can make changes and combinations according to different requirements,because the planetary gear reducer adopts a modular design. In addition, if you need other reducer or other reducer equipment, we can also provide for you, our aim is that you have any needs, we will try our best and be happy to serve you.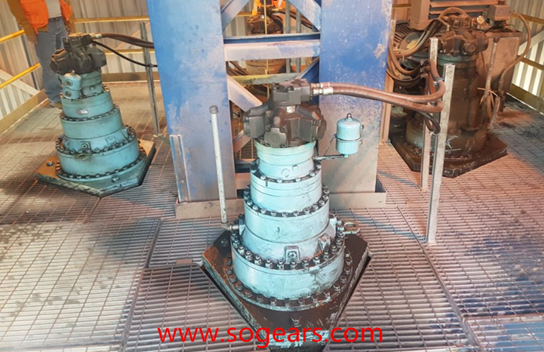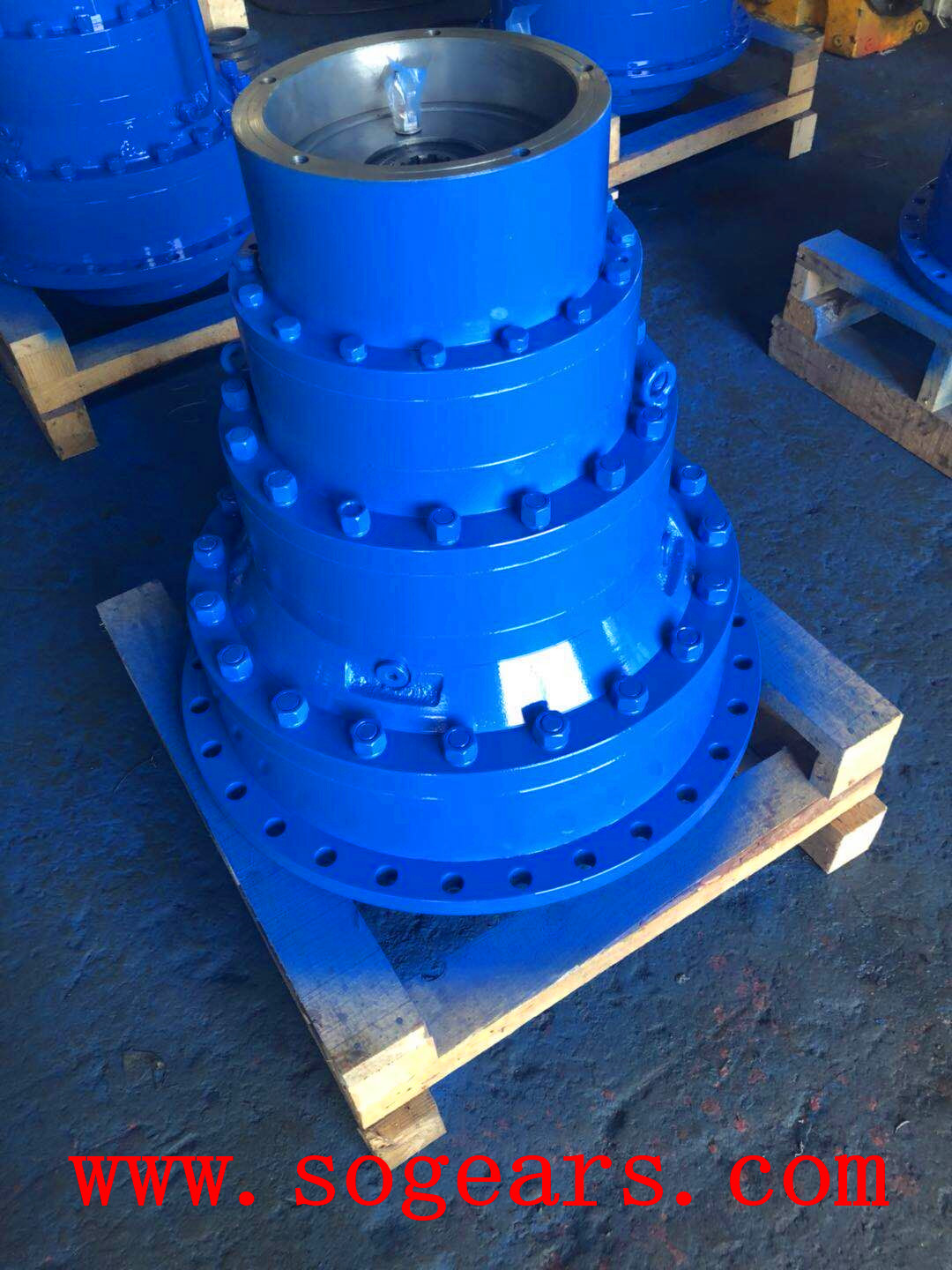 With Best Regards,
Cherry Zhang ( Sales Department; Miss. )
NER GROUP CO.,LIMITED
Tel:+86-535-6330966
Mobile:+86-18865558975
https://www.bonwaygroup.com
https://twitter.com/gearboxmotor
https://www.facebook.com/ner.sogears.1
Viber/Line/Whatsapp/Wechat: 008618865558975
E-mail: This email address is being protected from spambots. You need JavaScript enabled to view it.; Skepy ID:cherry_3053
Factory Add:No.5 Wanshoushan Road Yantai city Shandong Province, China