1.Bevel Helical Gear box Specifications
HB series gearbox reducer Helical Gearbox 
Bevel Helical Gear box Input mode: Motor connection flange, shaft input Gear Speed Reducer
HB gearbox reducer adopts the general design project, which can change them into special-for-industries gearboxes according to different requirements of customers. Bevel Helical Gear box apply sound-absorption box structure. The larger surface area and big fan, column gear and helical gearwheels all introduce the advanced gear-grinding craft which can lower the noise, improve the running reliability and efficiency of speed reducers. Meanwhile, HB gearbox reducer we manufacture is in accord with the quality standards of both China and abroad.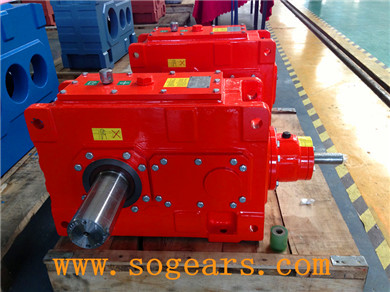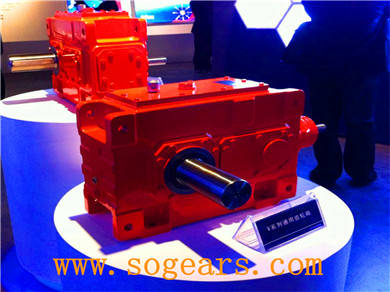 2.Characteristics of HB Bevel Helical Gear box:
Brand-new hard gear surface big power change gear set possesses big torque scope and adapts unit structure modularization design and can be installed horizontally and vertically and has solid shaft output, hollow shaft output and contract disk hollow shaft output. gearbox reducer applied scope is wide.Bevel Helical Gear box is made of high strength quality alloy steel through quenching and possesses high efficiency and long life gear and can bear large axial and radial load. Gearbox reducer features low in run noise, high in reliability, compact and so on.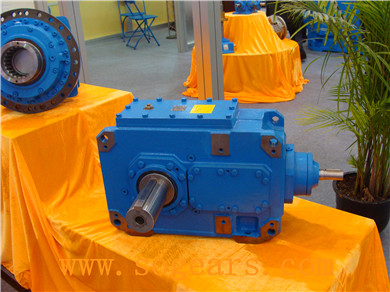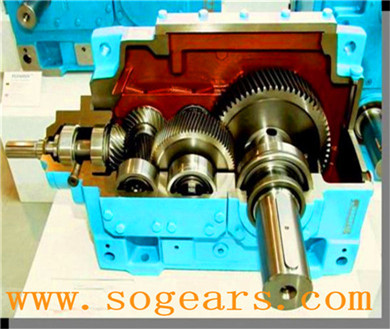 3.Details of HB gearbox reducer:
3.1 Bevel Helical Gear box: can perform vertical crossing axis, vertical functions, with its components species decreasing, and specs increasing.
3.2 Gearbox reducer Input mode: Motor connection flange, shaft input.
3.3 Bevel Helical Gear box Output mode: solid shaft with flat keys, hollow shaft with flat keys, bulge-tight discal coupling hollow shaft, spline coupling hollow shaft, spline coupling solid shaft and flange coupling solid shaft.
3.4 Gearbox reducer Installation type: horizontal, vertical, base-swing type, force arm-twisting types
3.5 B series Bevel Helical Gear box has specs ranging of 3~26, deceleration transmission grades range of 1~4, speed ratio: 1.25~450, if combined with our R K S series it will produce a higher speed ratio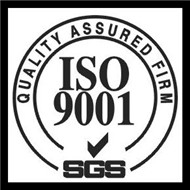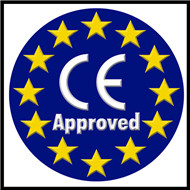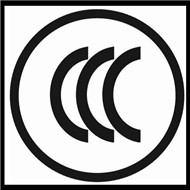 4.Our service
Our advanced gearing capabilities includes single and double helical gears, spur gears, internal gears, straight and spiral bevel gears, and worm gears. We manufacture and assemble build-to-print and custom gearboxes in planetary, parallel shaft, and right angle configurations for numerous applications. Our highly-skilled technical teams coupled with advanced technologies, processes, and equipment for machining, heat treatment, hard finishing, assembly, and inspection, ensures the gears and gearboxes we manufacture meet our customers' quality specifications