Cycloidal drive motor Specifications
1.General Introduction
The cycloidal drive motor using the combination of K-H-V planetary transmission and short spoke cycloid has large radical loading ability, large ratio, high efficiency, compact dimension, low noise and long service life. Cycloid gear reducer has feet arrangement and flange arrangement.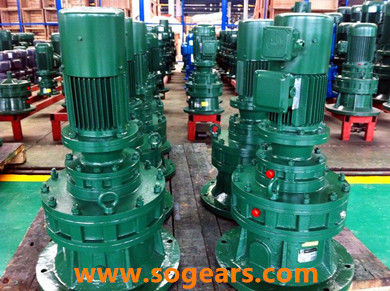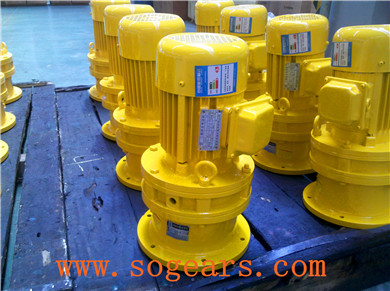 2. Cycloidal drive motor Application Field
textile industry, food processing industry, mining industry, chemical industry, transport industry, project industryand so on.

3. Cycloid gear reducer Features
3.1  Cycloidal drive motor with high transmission ratio and efficiency
Our planetary cycloidal drive reducers have high transmission ratio. The single stage series, double stage series, triple stage series can reach a number of 119, 5133, 658503 respectively.
3.2 Cycloid gear reducer is compact structure and light weight
They adopt planetary transmission principles, with the importing shaft and the exporting shaft on the same axle. This compact design saves about 1/2-1/3 space compared with the regular reducers.
3.3 Cycloidal drive motor is smooth running and low noise
Our cycloid gear reducer have more teeth larger overlap coefficient. Cycloidal drive motors are made to reach mechanical balance and minimize the vibration and noise to the greatest extend. 
3.4 Cycloid gear reducer is durable and long service life
The key components of our Cycloidal drive motors are made of quenched bearing steel, which is of high rigidity. In addition, the transmission parts adopt rolling friction. Therefore, our cycloidal drive reducers have longer service lives.
3.5 Cycloid gear reducer is High loading capacity, small inertia and suitable for frequent clockwise and anti-clockwise revolutions. 
3.6 Model:(X)BW   X(B)L   X(B)WE  X(B)LE   X(B)WS   X(B)LS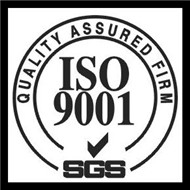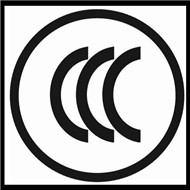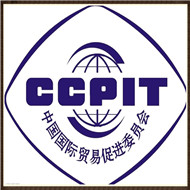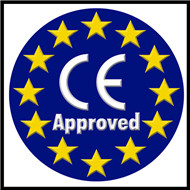 4. Cycloidal drive motor  Advantages of our products
B/JXJ series cycloid gear reducer adopts the principal of K-H-V planetary drive with small tooth difference and the new transmission structure of cycloid gear meshing with pin wheel. The product goes through the ISO9001 quality system authentication, conforms to the standard of JB/T2982-94.
*Large transmission
*High transmission efficiency (85%of single stage; 72% of two-stage)
*Compact structure, small volume
*Smooth running, low noise
*Low malfunction, long service life
*Strong overload ability, impact resistance