X,B series cycloidal gear motor planetary transmission principle is an application ,
using cycloid meshing , advanced design, novel structure of the reduction gear. This
gear has been replaced in most cases two , three ordinary cylindrical gear reducer and cylindrical worm reducer, in the military , aerospace, metallurgy, mining , petroleum, chemicals, shipbuilding, light industry, food, textile, printing and dyeing , pharmaceutical, rubber, plastics, and lifting transport and other aspects of an increasingly wide range of applications
1.High speed ratio and efficiency
Single stage transmission can reach to 1:87
of speed-down ratio and the efficiency is more than 90%. If use multi-speed 
drive the speed-down ratio is bigger.
2.Compact
Being adapted epicyclic transmission principle, the input and output shaft are at same
axis center, it is compact.
3.Smooth and stable run and low noise
The cycloidal pinwheel has more meshed teeth, the overlapping coefficient id big and
the machine part is stable, the vibration and noise is limited at the minimum content.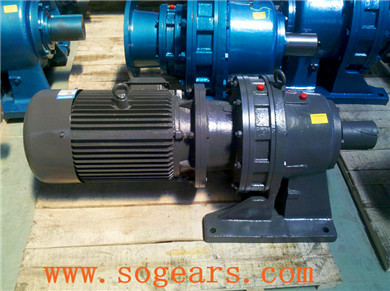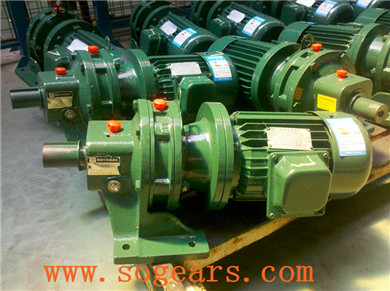 4.Reliable in operation and long life Because the main parts are made of bearing steel through quenching treatment(HRC58-62), it got high strength. Meanwhile the transmission contact of part adapts rolling friction, so it is durable and long life.Because of reasonable in design, convenient in maintenance, easy to disassemble and assemble, the minimum amount of part and simple lubrication, so it is trusted by customers deeply. Range of Ratio for Single Stage:
11,17,23,29,35,43,59,71,87
Range of Ratio for Multi-Speed Drive:
121,187,289,391,473,595,731,841,1003,1225,1505,1849,2065,2537,3481,4189,5133,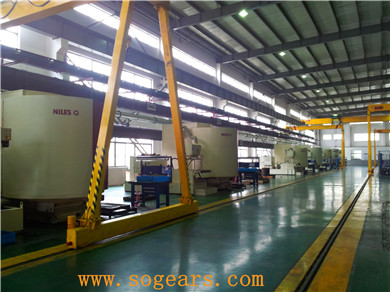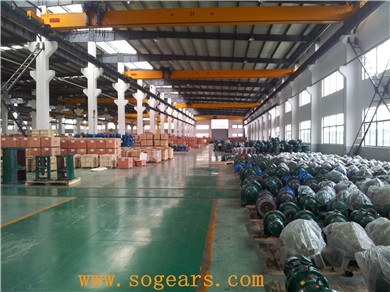 NER Group, having state-of-the-artequipment,advanced management conception,perfect quality management system and high quality staff member team as well as network service with over 90branches,can meet the needs of customers.
1. We could supply the samples if you have a good quantity.
2. We undertake the problems due to quality.
3. We supply detail answers about technical questions.
4. Different kinds of payment are available for you.
5. We are the manufacturer so we could supply the products as soon as possible.
6. At the instance of our dear customer,we can do some nonstandard design.