Helical Inline Gear motors are also called helical or in-line helical motor gear drives because the input shaft and output shaft are inline to each other. They can be single, double, triple or even quadruple reduction to achieve the desired ratio and output speed. Efficiency can be as high as 99% per stage of reduction so it is always a more energy efficient gear motor than right angle worm gear motors. Because its efficiency is not lost as heat, as it is in a right angle worm gear motor, more of the motors input horsepower is transferred to the output shaft.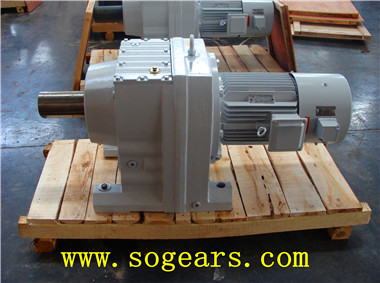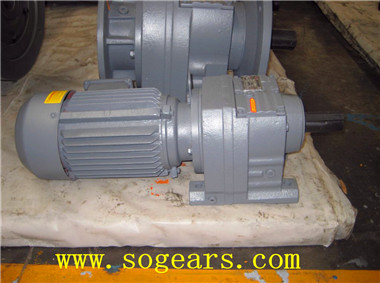 helical motor gear drives Products overview:
1, R series coaxial type helical motor gear drives with international technical requirements manufacturing, has the very high technology content
2, save a space, reliable and durable, bear overload ability, power can reach high 132KW;
3, low energy consumption, superior performance and reducer efficiency of over 95%;
4, little vibration, low noise, energy-saving high;
5, select high-quality forging steel materials, cast iron box, gear surface rigidity by high-frequency heat treatment;
6, precision machined, ensure shaft parallelism and positioning bearing requirements, form helical gear transmission assembly equipped with various reducer Class motor, combination becomes electro mechanical integration, fully guarantee the product quality characteristics.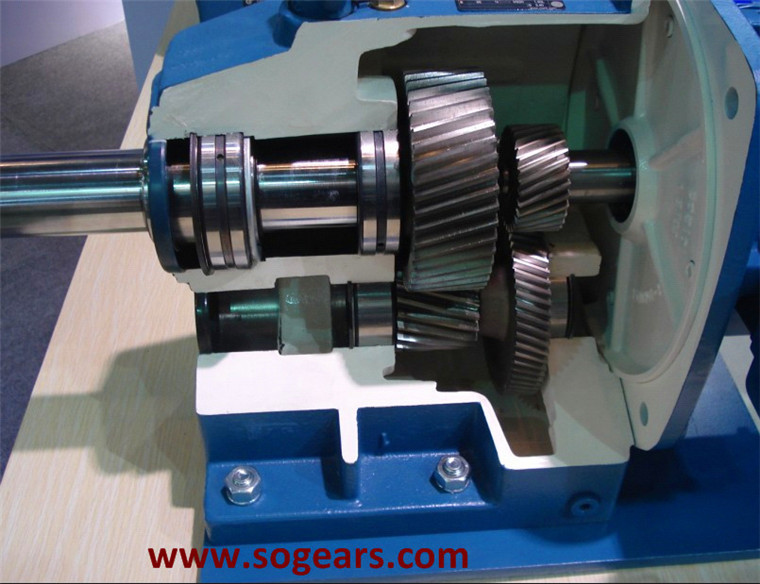 Helical Inline Gear motor Technical parameters
1,Install form :MI-M6(see below photo)
2,Input speed :≤1500(RPM)
3,output speed :≤392(RPM)
4,rated power :0.18-160 (kw)
5,output torque :85-18000(N.m)
6,series :2-3
7,transmission ratio:≥3.83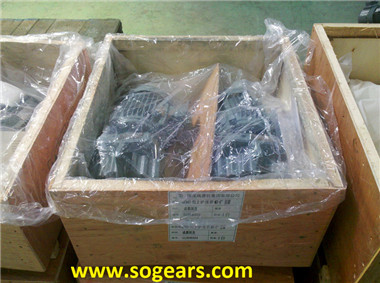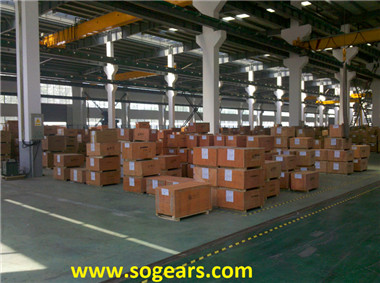 Our Services
1,We are ready to provide you with technical advice and support.
2,Before product acceptance, we will answer all of your questions in a timely manner, provide technical support.
3,Our technical services group will provide technical support for products repair and maintenance.
4,Our commitment is to create even more value for you, keep a close contaction relationship with our customers.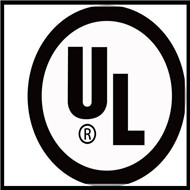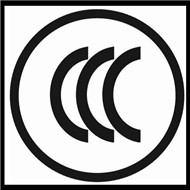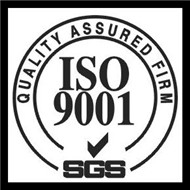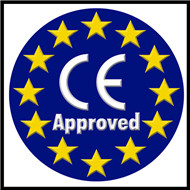 Our engineering capabilities allow us to offer specific designs dedicated to the special requirements of diverse OEM. Euclid Universal is a pioneer in designing and manufacturing drive systems to meet the rugged duty requirements of these applications. While competition adapts drives designed for completely different applications, i.e., automotive windshield wipers, conveyors and other industrial gear motor applications, Euclid Universal is producing gear motors, gear heads, speed reducers and transaxles to specifically meet the performance requirements of our customers. We test for sound and vibration issues to assure pre-established requirements are met on each shipment.