Description
geared motor with speed regulator Features
ith performance designed to last - high-endurance gearing enables high-torque, wear-free drive. With our remarkably highly efficient helical-bevel motoreductor k187, you have energy-saving angular gear drives at your disposal. As they also have a long maintenancefree service life, they can be used with AC asynchronous motors, asynchronous & synchronous servo motors in every application. A reduced backlash version is available for precise positioning tasks. maintenance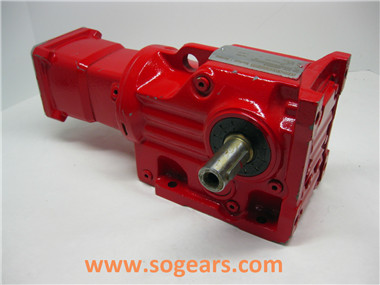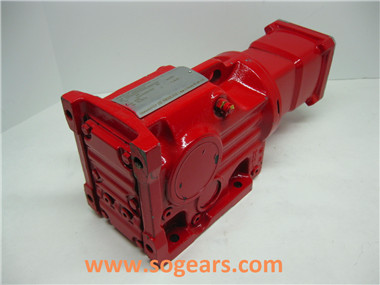 Description of geared motor with speed regulator:
Our K-Series right angle helical-bevel geared motor with speed regulator deliver maximum performance and reliability with 95%+ efficiency and high torque density. Durable gearing designed for long service life makes this drive an ideal choice for around-the-clock applications. Helical-bevel motoreductor k187 from our company provide a high degree of efficiency of over 96 % in both torque directions and at all input speeds.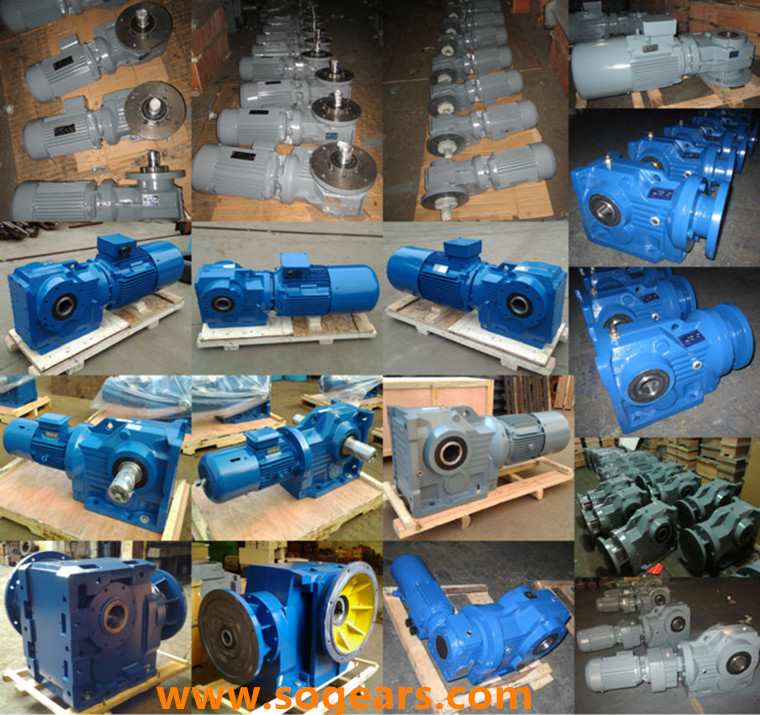 motoreductor k187 Technical Parameters
- Transmission ratio: 5.36-17550
- Input power: 0.12 - 200 Kw
- Permissible torque range: up to 50000 N. M
motoreductor k187 application
it is most suitable for using in automatic production lines of ceramics, drinks, foodstuff, package, electronics, leather tanning, chemical, textile, carpentry and other industries.