R47 series helical gearbox overview:
R47 series cylinder helical gear units adopts hard teeth face cylinder helical gear transmission; It can realize the same axis(double-stage and three stage) and parallel axis transmission. It's characteristics are:
1, Construction compact, save space for mounting, large load-bearing capacity and long life.
2, A little difference between transmission ratio rate, high transmission efficiency and low noise, block design, several rates can be combined together.
3, The R47 helical gearbox has two mounting form: foundation form and flange form, helical gearbox head is supplied with Y series electric motor, if customer need other types of motor, we can also supply to match. It's combination with variator or gearbox can meet all kinds of speed requirement.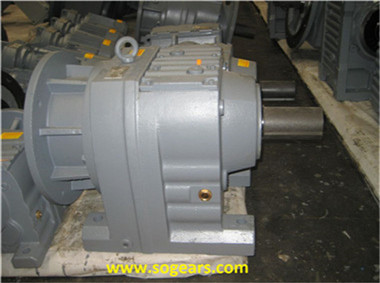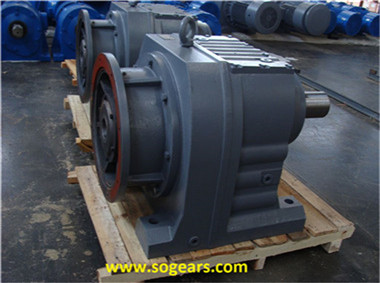 Application areas: Rubber & plastic machine, environmental protection machine, metallurgical machine, food stuff machine, stage machine, soldering machine, road construction machine, entertainment machine, packing machine, building machine, automobile industry and conveyors industry.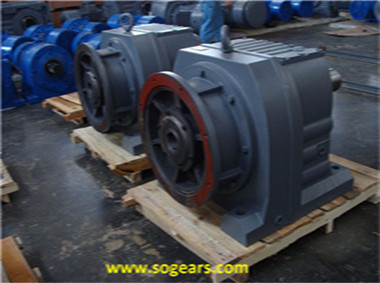 R47 series helical gear units has more than 4 types. Power 0.12-4kw; Ratio 3.66-54; Torque max 120-500Nm. It can be connected (foot or flange) discretionary and use multi-mounting positions according to customers requirements.
Ground-hardened helical gear head gearbox;
Modularity,can be combined in many forms;
Aluminium casing, light weight;
Gears in carbonize hard, durable;
Universal mounting;
Refined design,space effective and low noise
| | |
| --- | --- |
| Type: | R series Foot-mounted Helical Gearbox |
| Model: | R47 |
| Color: | Blue/Sliver or on customer request |
| Material: | HT250 |
| Input power: | 0.12-160kw |
| Output torque: | 1.4-20700N.m |
| Output speed: | 0.06-1090rpm |
| Bearing: | C&U Bearing,NSK or on customer's request |
| Seal: | CTY,CFW or on customer's request |
| Lubricant: | Mineral |
| Warranty: | 1Year |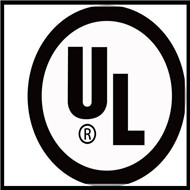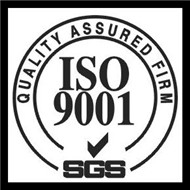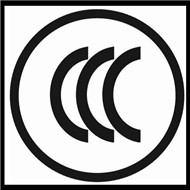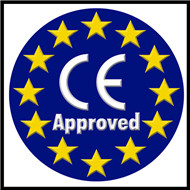 The R47 helical gear units Working Environment
1, Working temperature: -40~50°c( The lubrication should be heated until above 0°c if the machine works below 0°c)
2,The altitude of working place should be lower than 1000 meters.
3, The input rotate speed should not exceed 1800rpm. The circumferential speed of the gear should not exceed 20m/s.
4,Suitable for normal-reverse rotation.
5,Without industry limitation.
6,Please consult our technical supporting department for other circumstances.