R series in line iec flange adapter of high precision is the new product developmented by our factory with advanced technique imported from abroad. IEC flange gear drives has the merit of small volume, high carrying capacity, wide application scope, and conveniently be installed.
In line helical iec flange adapter is characterized by compact structure, light weight, large torque and excellent performance. Prompt delivery within short time.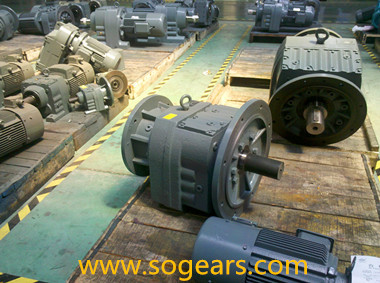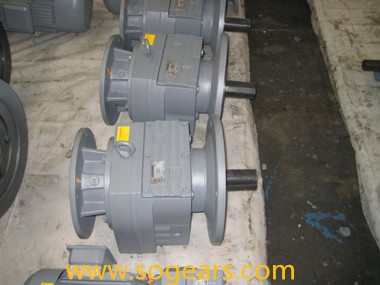 IEC flange gear drives is made of rib-reinforced rigid case and premium alloy-steel gear which is hardened by carbon penetration and grinded precisely. Stable in running, low noise, large in load, low in consumption, efficient in transmission, low in temperature rise, and long in service life.
The mounting styles of iec flange adapter are footing, flange, torque arm and so on. The output style are shaft, hollow shaft, the alpine and shrink disc are for choice.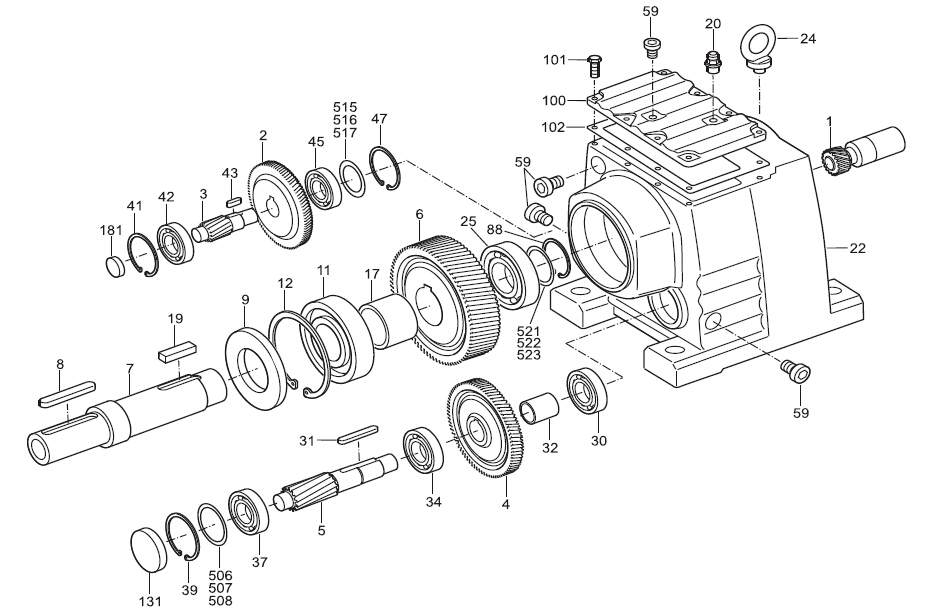 R helical iec flange adapter is based on the unique modulation combination system, so it is convenient for them to fit all types of motors or to connect with other power input. The same type of reducer can fit motors with different power, so that its possible for different types of machines to combine or connect.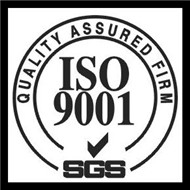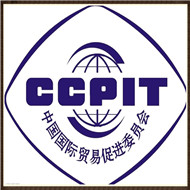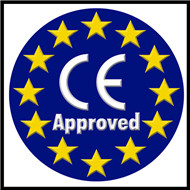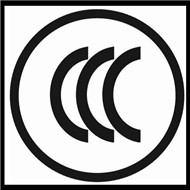 Hot sales IEC flange gear drives flange mounted inline helical gearbox , is widely used for mechanical transmission such as:
1. Agriculture
2. Commerce
3. Posts and telecommunications industry
4. Food industry
5. Tobacco industry,
6. Automotive industry
7. Cement industry
8. Mining industry
9. Tourism industry etc.