Description
in-line helical gear motor Product Description
1. R57 series industrial in-line helical gear motor own rational design, compact construction, smaller size than X or B series cycloidal gearmotor at the same permitted torque.
2. Little vibration and low noise, with high transmission efficiency.
3. The products have been mainly used in chemical machinery, cement agitator machinery, printing and packaging machinery, mine and power transmission machinery, metallurgy etc.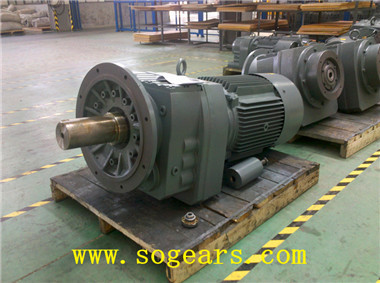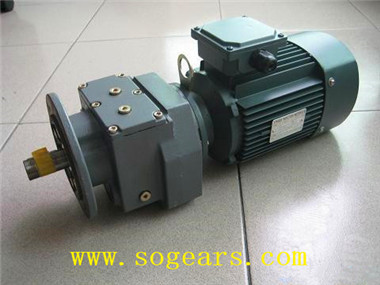 in-line helical gear reducer Product features:
R67 series in-line helical gear reducer follow the philosophy of modularization and optimization; adopt finite element analysis method and unique lower noise technology in designing gear, to insure advanced design. The classification of ratio is so accurate it has millions of combinations to meet varied demand of customers. The process from the material selection to manufacturing is strictly controlled ——box housing is beautiful and rigid casted by precision control, gear is endurable by carburizing. Take the flexible manufacturing control (FMC) in the manufacturing to realize the high precision level and maintenance-free of products.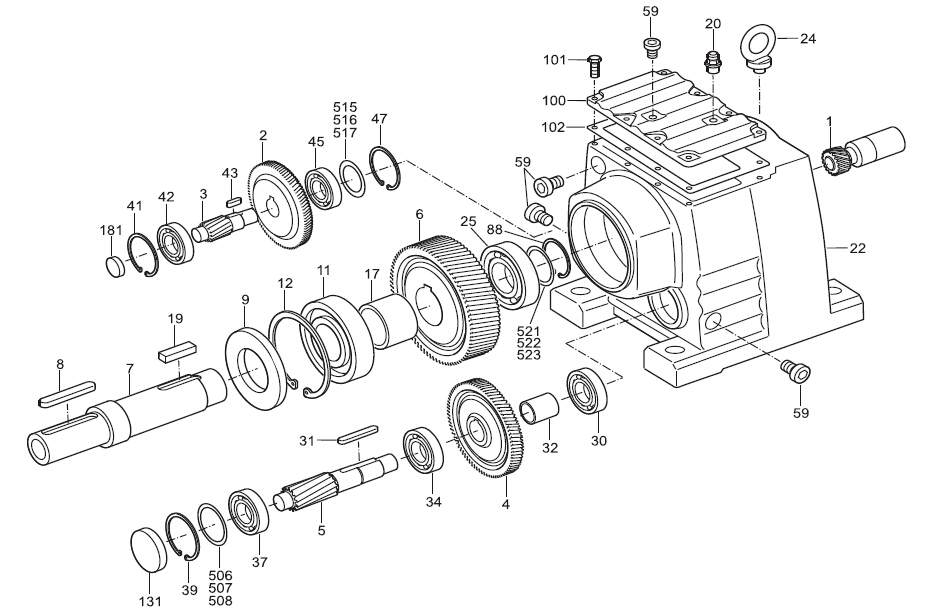 in-line helical gear motor is characterized by compact structure, light weight, large torque and excellent performance. As a new reducing transmission system, it is advantaged in design and manufacture on the basis of the modularized combination, which can meet client's requirement on connection and installation. Prompt delivery within short time. It is made of rib-reinforced rigid case and premium alloy-steel gear which is hardened by carbon penetration and grinded precisely. Stable in running, low noise, large in load, low in consumption, efficient in transmission, low in temperature rise, and long in service life. The mounting styles are footing, flange, torque arm and so on. The output styles are shaft, hollow shaft, the alpine and shrink disc are for choice.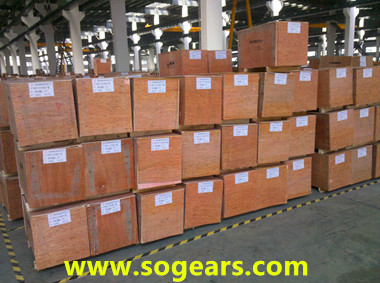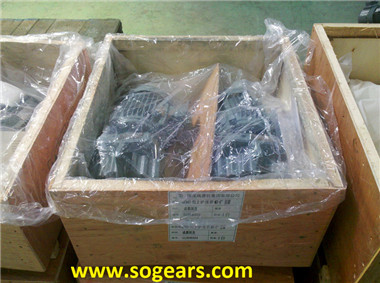 in-line helical gear motor Application areas: Rubber & plastic machine, environmental protection machine, metallurgical machine, food stuff machine, stage machine, soldering machine, road construction machine, entertainment machine, packing machine, building machine,  automobile industry and conveyors industry.
NER Group is one of a famous domestic enterprise, engaged in research, manufacture and sales of in-line helical gear motors and gear reducers. It is a member of China Gear Wheel Association.The marketing positioning is getting the best suppliers of the transmission equipment industry .Our aim is catch up with and surpass the low-cost of Japan , the stability product of Germany , the advanced product of America , As long as we continue to improve ourselves , we will get close to the ideal aim of high quality , low-cost , high efficiency .Part of our products can directly changed for the same type product of SEW company , Germany Flender Company , Japanese Tsubaki Company and Italy Motovario Company .