With the serialization and modularization design concept, Our series Inline Geared Motor have the advantage of wide scope of application, multiple modular combination and precision reduction ratios.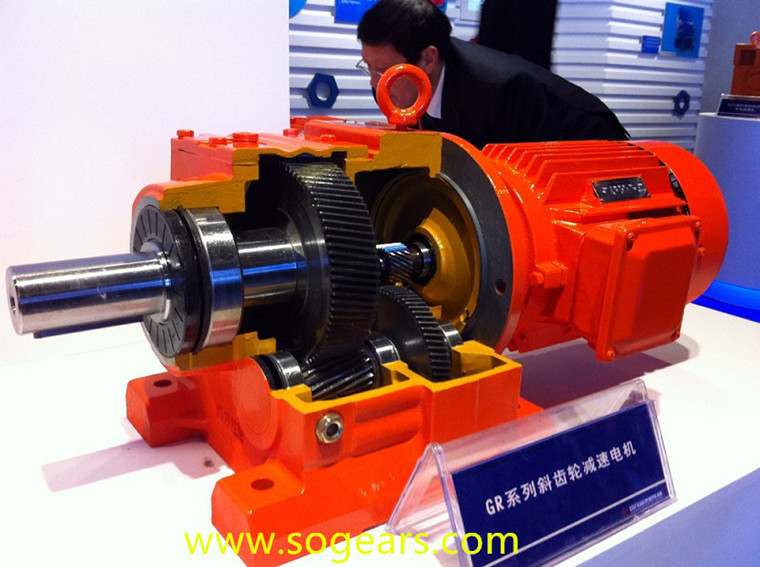 Inline Geared Motor Advantages
High operational reliability
Reinforced bearings
Optional, force-free gear housing thanks to additional thrust bearing
Customized versions possible, special flange on the output side for mounting to the agitator
Extra-strong output shafts (solid- or hollow-shaft design)
Output bearing arrangement with additional, bidirectional thrust bearings
These series coaxial shaft motor reductors with different drive solutions can be assembled in millions of configurations, which can meet different applications and satisfy requirement of all customers. In order to guarantee the high performance of helical gear product, we adopt CAE optimal design to the body of the product, unique noise reduction design to the gear and various leak-proof technologies. At the same time, we use high quality material, CNC processing equipment and strict quality control in each production procedure to ensure the quality and reliability of products.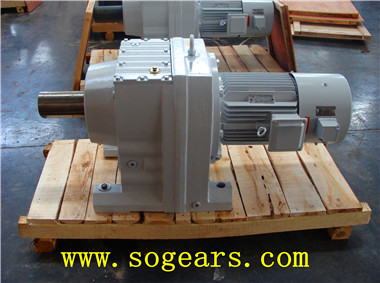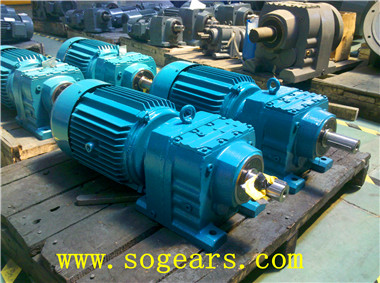 IEC, NEMA C, B14 and B5 adapter
Compact space saving design
Simple installation
Motor coupling
Low bearing loading (long bearing life)
Low weight
Finally we also provide coaxial shaft motor reductor (mount a helical gearbox at the input end), diversified mounting structure for customer, such as AD,AM, shrink dish, splined hole and B14 flange. For more details, please feel free to contact us.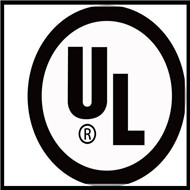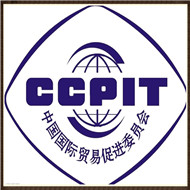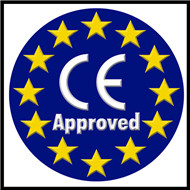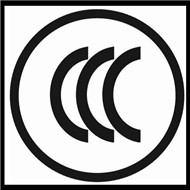 Inline Geared Motor Technical data:
Ratio:     3.37~280.6
Power:    0.12~160KW
Torque: 110~15300N.m 
Input: 750-1800 rpm