ZDY Horizontal gear units Specifications
parallel shaft helical ZDY Horizontal gear units (ZDY Gear Speed Reducer) has a good sealability and can quickly adapt to different working environments. Furthermore, Mining Gearbox can even work continuously in an erosive and humid environment with anti-erosion and long time reservation abilities. Key components of this speed reducer apply high-wearing materials and special heat treating. ZDY gear speed reducer ZDY Horizontal gear units are widely used in the fields of metallurgy, mines, hoisting, transportation, cement, architecture, chemical, textile, printing and dyeing, pharmaceutical and so on for their high precision, stable transmission, small volume, high bearing capacity and long life-span.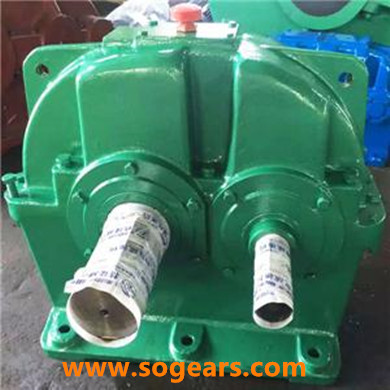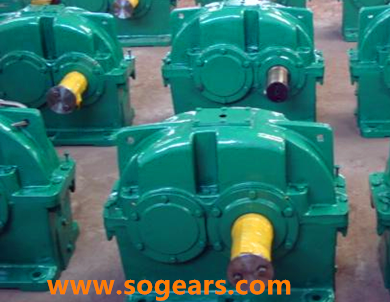 The Suitable Scope of ZDY Gear Speed  Mining Gearbox:
1.The rotation of high speed shaft should not be more than 1500rpm
2.The circumferential velocity of gear transmission should not be more than 20/sec
3.The temperature of work environment should be -40-45°C. If below 0°C, before starting, the lubricating oil should be pre-heated up to above 0°C. This ZDY Horizontal gear units speed reducer can run in clockwise and counterclockwise direction.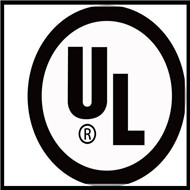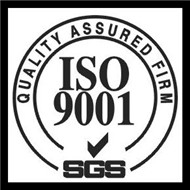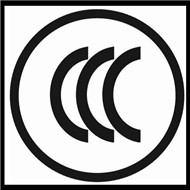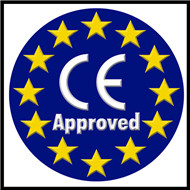 Characteristics of ZDY Gear Speed  Mining Gearbox:
1.The gear of this ZDY Horizontal gear units is made of high strength low carbon alloy steel through carburization and quenching. The hardness of tooth surface may reach to HRC58-62. All gear adapts NC tooth grinding process, high-accuracy and good-contact performance
2. High transmission efficiency: single stage, more than 96.5%; double-stage, more than 93%; three-stage, more 90%;
3.Smooth and stable operation with low noise;
4.Compact design, light weight, long life and high bearing capacity
5.Easy to disassemble, inspect and assemble.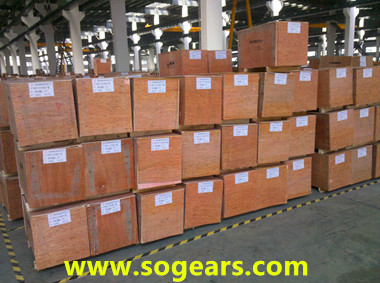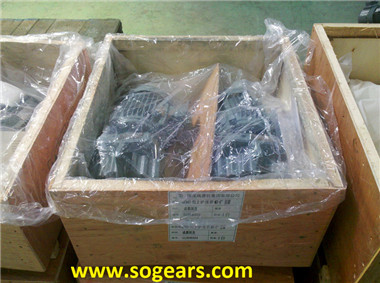 At last, with the advantages of scientific management, professional team, conscientious attitude, and rich experience, we have the confidence of providing you quality products and service. If you are interested in our products, please feel free to contact us. We are looking forward to establishing a longtime cooperation relationship with you.