1.Summery
NMRV Series Worm Gear Motor contains worm gear reducer and motor(Including three phrese AC motor,single AC motor,DC servo motor and DC PM motor).The square aluminum gearbox is manufactured based on GB1055588 cylindrical gear parameter.During the process, many advanced technologies are adopted.So it has compact structure, good appearance and excellent heatsink when runing.
NMRV worm drive motor is designed and manufactured according to the technical specifications of Q/ZJ1-2000 and national standards of GB10085-88. Based on the parameter of columnar worm and worm gear,worm geared motor introduces from national and international advanced technical results to form a unique square-type structure, and is made from the fine aluminum alloy through die-casting.
This series worm drive motor has the following characteristics:smooth running, low noise, large transmission ratio and strange loadcapacity  and it may match with different kinds of motors for realizing speed adjustment.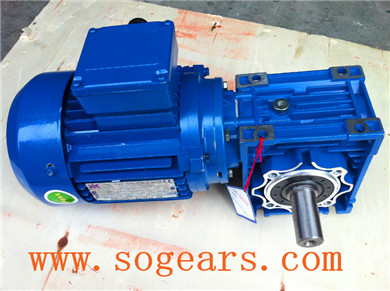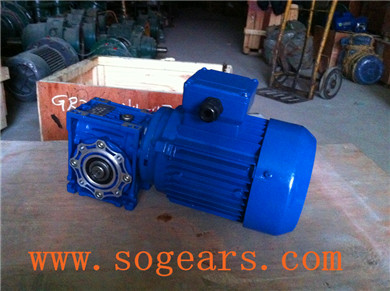 2. RV Series worm geared motor combination
(1) High quality aluminum alloy die cast gearbox
(2) High accuracy worm gear and worm shaft
(3) Smooth transmission, low noise, easy maintenance
(4) Easy mounting and linking, high efficiency
(5) Power: 0.09-11 kW
(6) Output torque: 13-1050 N. M
(7) Ratio: 7.5-100
(8) Mounting type: Foot mounted, Flange mounted
3. Worm drive motor Material: 
Housing: Aluminium or HT250 cast iron. 
Gear: 20CrMnTi H, high grade allo with carburization, surface hardness: 58-62HRC, center hardness: 33-48HRC 
Grinding precision grade: ISO1328-1: 1995 class 5-6, surfaceness: 0.8, carburization depth: 0.6-1.5mm 
Bearing: 42CrMo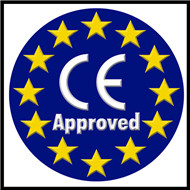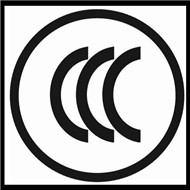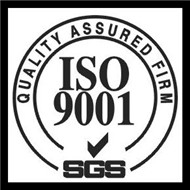 4.Model Explanation
NMRV/NRV  063 - 40 E F SZ/DZ - 71B5
(1)NMRV worm geared motor indicates motor and reducer is connected by flange and NRV indicates motor and reducer is connected by shaft coupling.
(2) 063 indicates the center distance between worm and gear is 63mm in worm drive motor.
(3) 40 indicates the ratio of worm geared motor.
(4) E mark indicates the double extension worm shaft. If there is no E mark, it means this kind motor has single extension worm shaft.
(5) F mark indicates the output flange. If there is no F mark, it means this kind motor doesnt have output flange.
(6) SZ indicates the two way output shaft,while DZ indicates the two way output shaft.If there is no mark, it means the motor adopts hole output.
(7) 71B5 indicates the motor housing No.and mounting model.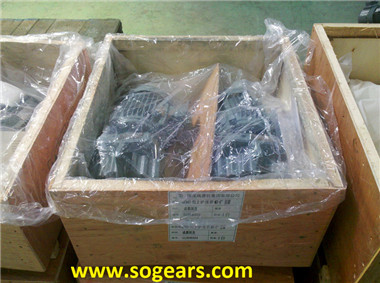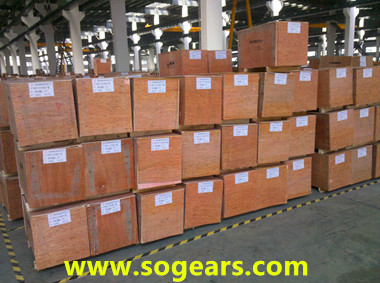 5. Worm drive motor Applications: 
The worm geared motors are widely applied in electricity, coal, cement, metallurgy, harbor, agriculture, shipping, lifting, environment protection, stage, logistic, weaving, paper making, light industry, plastics and other regions.