Parallel shaft helical Gearbox Specifications
F Parallel shaft speed reducers is manufactured according to ISO standards and has high scientific contents such as space-saving ability, low energy-consumption, superior capability, low vibration, low noise and high energy-saving ability. Our FParallel shaft helical Gearbox uses excellent forged steel material, with steel cast iron boxes and gear interfaces that treated with high-frequency quenching; exact machining of F Gear Speed Reducer can guarantee its precision between axles parallel and location thus makes it reliable and durable. Furthermore, our F Parallel  shaft speed reducers is in accord with the quality standards of both China and abroad.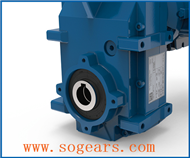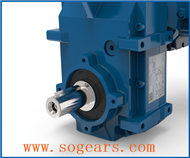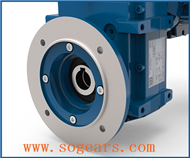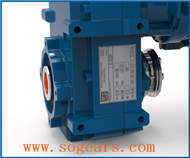 The special features of parallel shaft helical gearbox can be summarized as:
(1)High modularization design: It may equip with various motor or other power input conveniently;
(2)Same machine type may equip with various power motor;
(3)Easy to realize the combination and junction between every machine type;
(4)Transmission ratio: Fine division, wide scope;
(5)Combined machine type may form very large transmission ratio;
(6)Output very low rotary speed;
(7)Form of installation: The position to be installed is not limited;
(8)High strength, compact: The box body is made of high strength cast iron;
(9)Gear and gear shaft adapts the gas carbonization,quenching and fine grinding process, therefore the bearing capacity of unit volume is high;
(10)Under the condition of correct type chosen (including choosing suitable operation parameters) normal operation and maintenance;
(11)Life of main parts of speed reducer (except wearing parts) should not be less than 20, 000 hours;
(12)Wearing parts include lubricating oil, oil seal and bearing;
(13)Main parts of speed reducer are processed, assembled and tested critically; (14)High efficiency: Not less than 95%;
(15)It may bear the axial load that is not more than 15% of radial force;
(16)Output speed: 0.11-373r/min;
(17)Output torque: Up to 18000Nm; (18)Motor power: 0.18-200kw.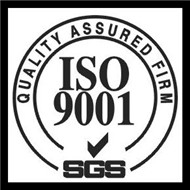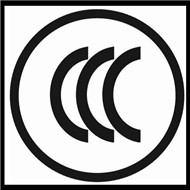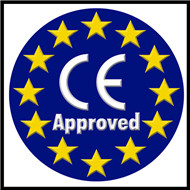 parallel shaft helical gearbox Applications:
Parallel shaft speed reducers are widely used in ceramic, glass, food, metallurgy, beer & drink, printing and dyeing, textile, petrochemical engineering, warehouse logistics, wood-working machine, environmental protection equipment, printing and packaging, pharmacy, and leather.