Model:17~187;
Ratio: 1.3~289.74;
input power: 0.12~250kW;
output torque: 1.4~62800N·m;
Installation: Foot-mounted, flange, torque arm and so on;
Output type: solid shaft, hollow shaft and can choose to add one-key, spline, or shrink disc connection.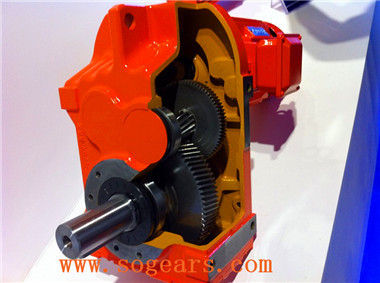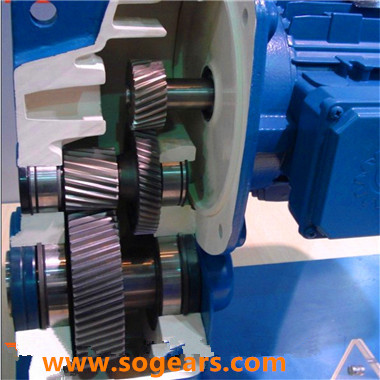 Parallel-shaft Helical Geared Motors have the feature of high versatility, good combination and heavy loading capability, along with other merits such as easying to attain various transmission ratio, high efficiency, low vibration and high permissible axis radial load. This series can not only be combinated to various kinds of reducers and variators and meet the requirements, but also be advantage of localization of related transmission equipment.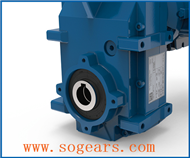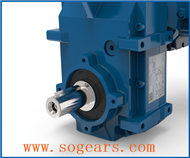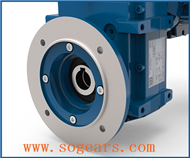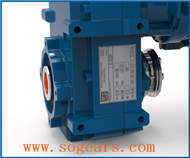 highly modular speed reducers Output Configuration
Keyed Hollow Shaft - Two Bore Options per Size
Keyless Shrink Disc Fitting
Unicase, one piece highly modular speed reducers designed with the highest efficiency, combined with energy-efficient motors and distributed, or decentralized, AC vector drives, provide versatile system solutions with the highest levels of efficiency and savings.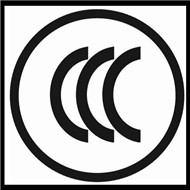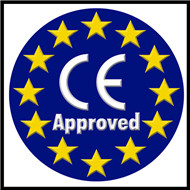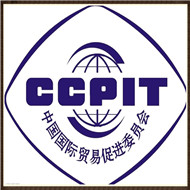 Features:
(1)Best quality,competitive price.
(2)Safe,reliable,economical and durable.
(3)New design,favorable adaptability.
(4)Stable transmission, quiet operation.
(5)High heat-radiating efficiency,high carrying ability.
(6)Delivery on time
(7)Certificate of quality: ISO9001:2000
(8)Follow motor the philosophy of modularization and optimization,adopt finite element analysis method and unique lower noise technology in designing gear,to insure advanced design.