R87 series Helical Inline Gear Drives  are novel transmission device and composed of Y series motor, helical gear, Glisten arc cone gear and warm gear. The gears are made of high wear-resisting alloy materials, specially treated and finely processed.
This Reduction Gearbox can be single-stage or multi-stage with both mounting ways foot-mounted and flange-mounted. For high output speeds, the exclusively single-stage gear units offer compact solutions for your system design. As for the two-stage and three-stage.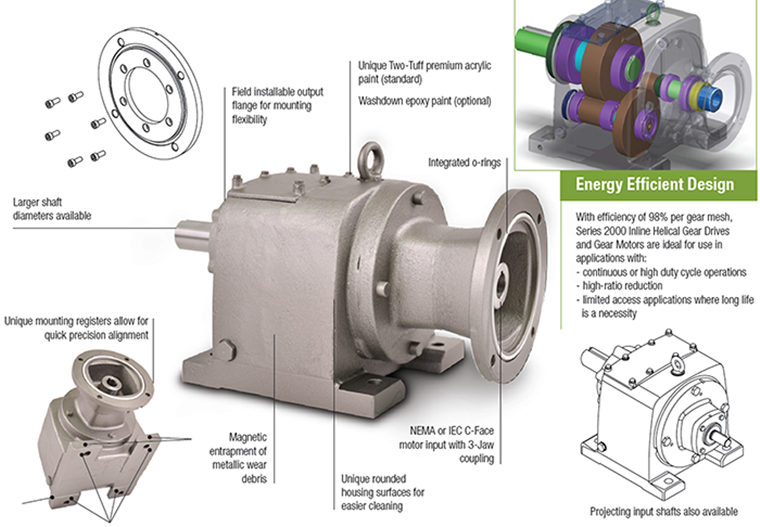 R87 series helical Reduction Gearbox is based on the unique modulation combination system, so it is convenient for them to fit all types of motors or to connect with other power input. The same type of reducer can fit motors with different power, so that its possible for different types of machines to combine or connect.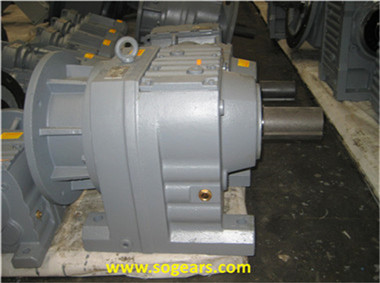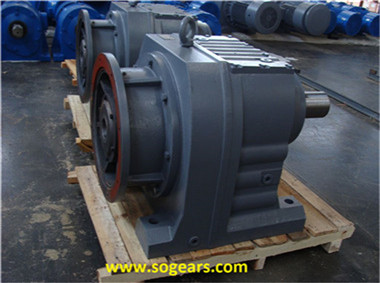 We asked OEMs, end users and distributors what mattered most when it came to gear motor design. Their responses helped guide us in the development of the new Helical Inline Gear Drives
The Reduction Gearbox's Usage
1 Agitator
2 Blast fan
3 Hoister
4 Compressor
5 Petroleum industry
6 Air Compressor
7 Crusher
8 Plastic extruder
9 Conveyer
10 Textile indutry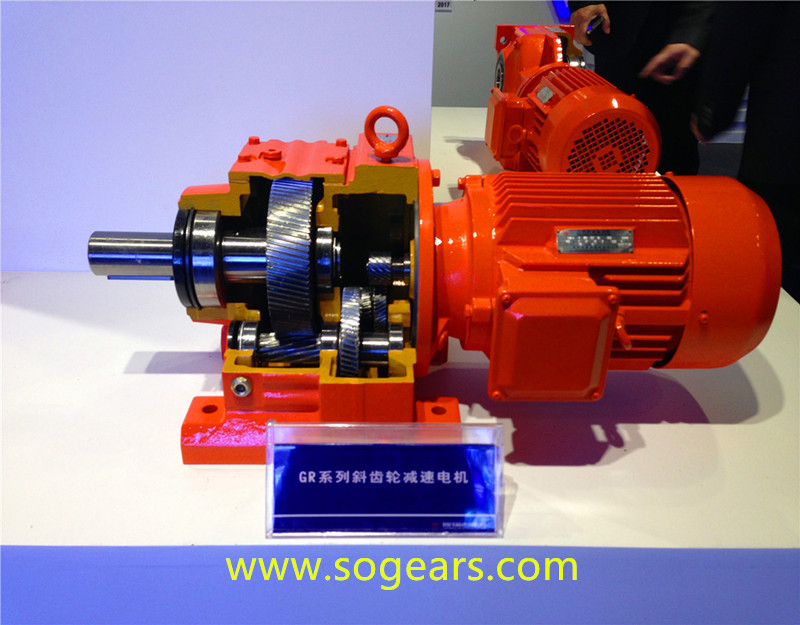 R87 series Helical Inline Gear Drives Low Maintenance
Automatic entrapment of wear debris for longer life
Unique rounded surfaces allow for easier cleaning
Premium acrylic paint emulsion pigmented with alloy 316 stainless steel flake
provides high corrosion & abrasion resistance for long term durability
Integrated O-rings at mounting interfaces provide high leak and ingress resistance
Large diameter oil fill/drain holes for fast oil changes
Synthetic lubrication extends gear life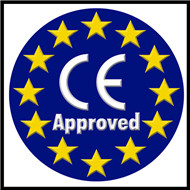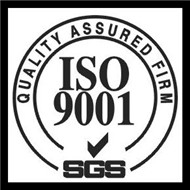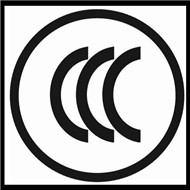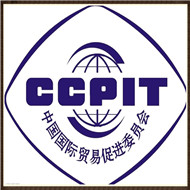 With an installed fleet of more than 500 000 Reduction Gearboxes and more than 23 years of experience, NER GROUP will become your alliance partner for the maintenance of your equipment at the highest technological level of performance and durability.
Highly skilled service engineers available in 24 hours
Delivery in shortest time  .
Warranty : 12 months  ( Free spares will be provided as non-artificial quality reason within 12 months)