Product features of K series right angle bevel gearbox
1. K series spiral bevel gears is the combination transmission structure of helical gears and spiral bevel gears, with large transmission torque and steady running
2. Little vibration and low noise, with large transmission ratio, the transmission efficiency is much higher than SC series.
3.right angle bevel gearbox have been mainly used in petrochemical machinery, metallurgy, printing and packaging machinery, ceramic machinery, mine and construction machinery, stage machinery,etc.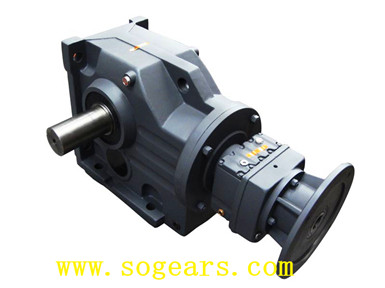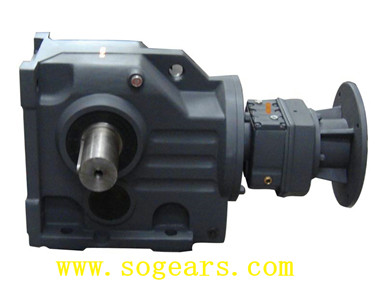 K series spiral bevel gears is one kind of Helical Bevel type gearbox , High-stainless cast iron case,right angle bevel gearbox is designed based on modularization , which bring many difference kinds of combinations ,mounting types ,and structure designs .The detail classification of ratio can meet various of working condition .High Transmission efficiency ,Low energy consumption, superior performance . The hard tooth surface gear use the high quality alloy steel , the process of carburizing and quenching, grinding ,which give it follow characters : Stable transmission , low noise and temperature ,high loading ,long working life. which widely use for industry equipment of metallurgy ,Building Material , Chemical , Mining , Oil, Transportation , Papermaking , Sugar making , engineering Machines ,etc
1) spiral bevel gears Output speed: 0.6~1,028r/min
2) right angle bevel gearbox Output torque: up to 21700N.m
3) spiral bevel gears Motor power: 0.12~200kW
4) right angle bevel gearbox Mounted form: foot-mounted and flange-mounted mounting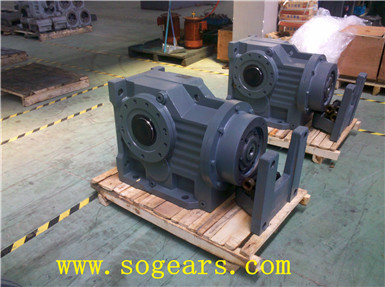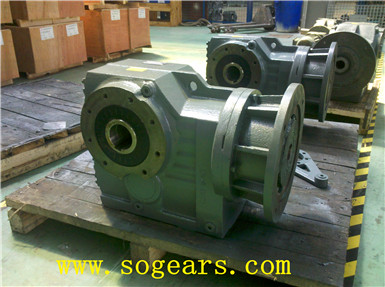 spiral bevel gears Mounted way:
KA: hollow shaft output 
KF: flange-mounted solid shaft output 
KAF: flange-mounted hollow shaft output 
KAZ: short-flange-mounted hollow shaft output 
KAT: torque-arm-mounted hollow shaft output 
KAB: foot-mounted hollow shaft output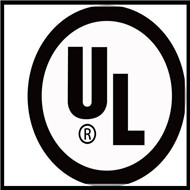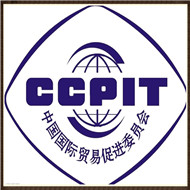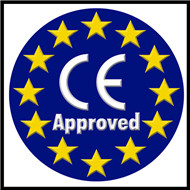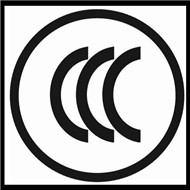 These data and parts of right angle bevel gearbox can be changes as your requirements.
1-  Housing design,Ratio,etc of spiral bevel gears
2-  Key spare parts (Bearing / Oil seal) of  right angle bevel gearbox
3-  Color of spiral bevel gears
4-  Name Plate of right angle bevel gearbox
5-  Oil Brand of spiral bevel gears