K series right angle helical bevel gear motor is one kind of gear speed reductor, High-stainless cast iron case . it is designed based on modularization , which bring many difference kinds of combinations ,mounting types ,and structure designs .The detail classification of ratio can meet various of working condition .High Transmission efficiency ,Low energy consumption, superior performance . The hard tooth surface gear use the high quality alloy steel , the process of carburizing and quenching, grinding ,which give it follow characters : Stable transmission , low noise and temperature ,high loading ,long working life. which widely use for industry equipment of metallurgy ,Building Material , Chemical , Mining , Oil, Transportation , Papermaking , Sugar making , engineering Machines ,etc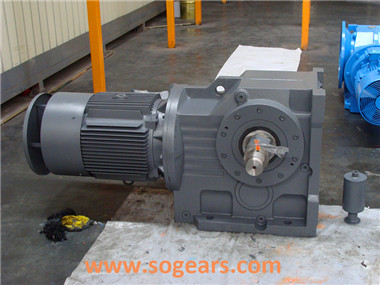 K37 series helical gear speed reductor for industry
Feature: It adopts the combination of helical gear and worm, and vertical output so that structure is compact and the speed ratio is large.
Installation type:  foot, flange, small flange, torque arm
Output type: hollow shaft, solid shaft, hollow shaft with shrink disk, spline hollow shaft
Input type:  motor, input shaft, flange
Reducing ratio: 23.8-67.8, the combination 26688.
Average efficiency: 77% for speed ratio of 23.8-67.8, 62% for speed ratio of 73.7-389, 57% for EWS/EWR. 
Rotational direction of worm: left handed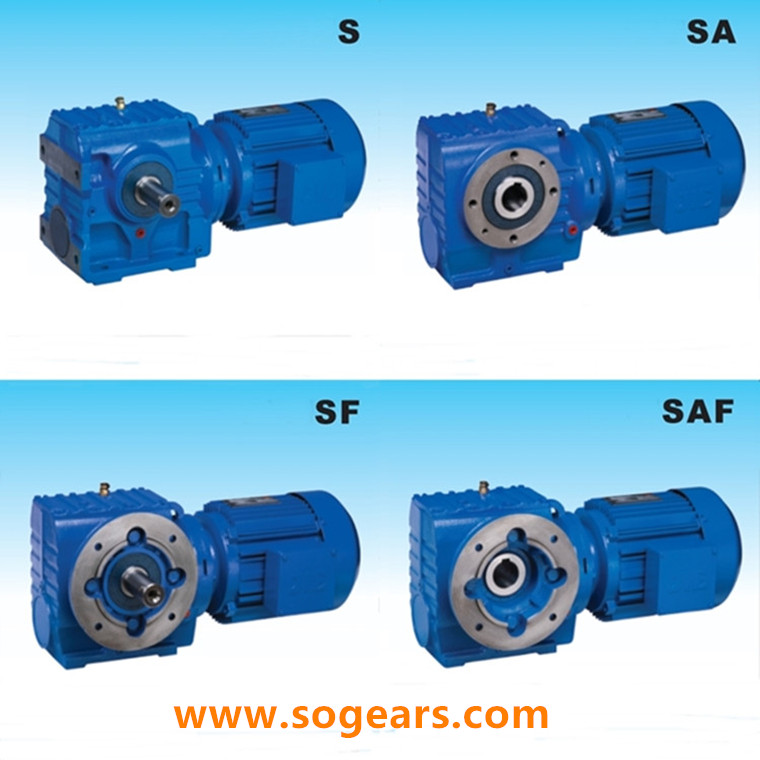 Right angle helical bevel gear motor Features:
1.Can be matched with different type of motor or power for input Convenient for combination connect of different type of machines. 
2. High transmission efficiency, can up to 96% for a single machine 
3.Precise Division of transmission ratio with a wide range, machine combination can produce a large ratio which with a very low output speed rotate
4. Designed for foot, Shaft and flanged installation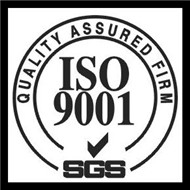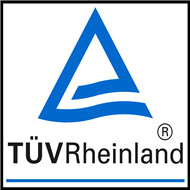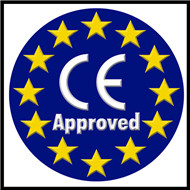 30 years manufacturing history motovario K series right angle helical bevel gear motor for concrete mixer , is widely used for mechanical transmission such as:
1. Argriculture
2. Commerce
3. Posts and telecommunications industry
4. Food industry
5. Tobacco industry,
6. Automotive industry
7. Cement industry
8. Mining industry
9. Tourism industry etc.