three stages geared motor Features
easy to operate handwheel speed control as standard
optional electric remote speed control
wide selection of motors and brake-motors
analog and digital speed indicators available
rugged cast iron body
ground and polished driving disc for minimum wear
special cam mechanism only transmits the required torque, minimizing wear
asbestos-free non-hygroscopic friction disc material for long and safe working life enhance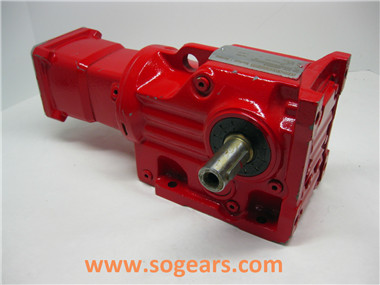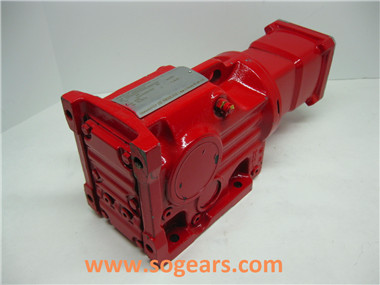 Description of three stages geared motor:
1. Same dimensions as SEW's.  
2.A combination of helical and worm gear units, compact structure and large ratio
3.Mounting mode:  Foot-mounted, flange-mounted or torque arm- mounted.
4.Input mode:  Coupled motor, belted motor, input shaft or connection flange
Rotary directions of input and output are opposite
5.Output mode: Hollow shaft or solid shaft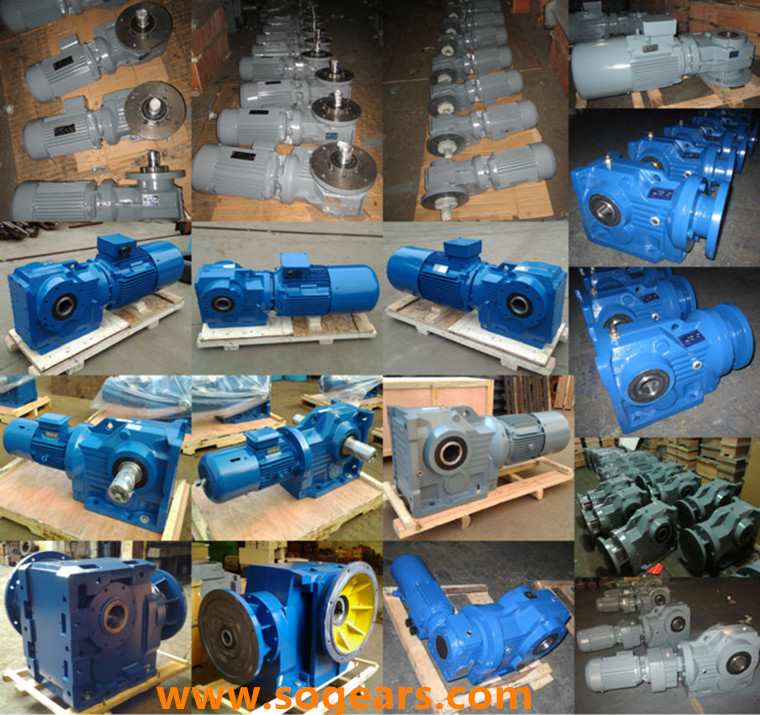 right angle gear drive Technical Parameters
- Transmission ratio: 5.36-17550
- Input power: 0.12 - 200 Kw
- Permissible torque range: up to 50000 N. M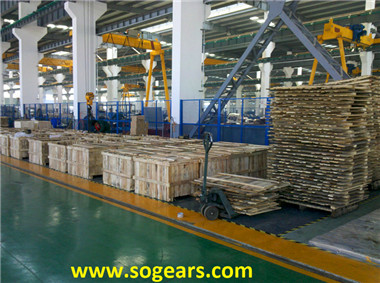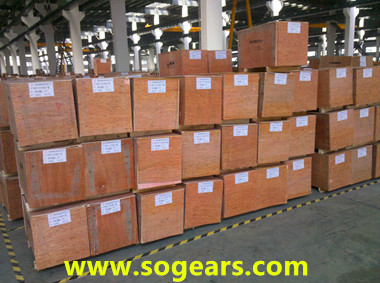 right angle gear drive application
it is most suitable for using in automatic production lines of ceramics, drinks, foodstuff, package, electronics, leather tanning, chemical, textile, carpentry and other industries.