1. Brief
ZLY series cylindrical gearbox China Industrial Gearbox are parallel shaft hard tooth surface gearbox. ZLY series parallel shaft cylindrical milling plant gear is manufactured according to machinery industry standards (JB/T8853-2001). The ZY series milling plant gear are optimized to reach advanced level in national. It includes 4 series of ZDY(1 stage), ZLY(2-stage), ZSY(3-stage), ZFY(4-stage).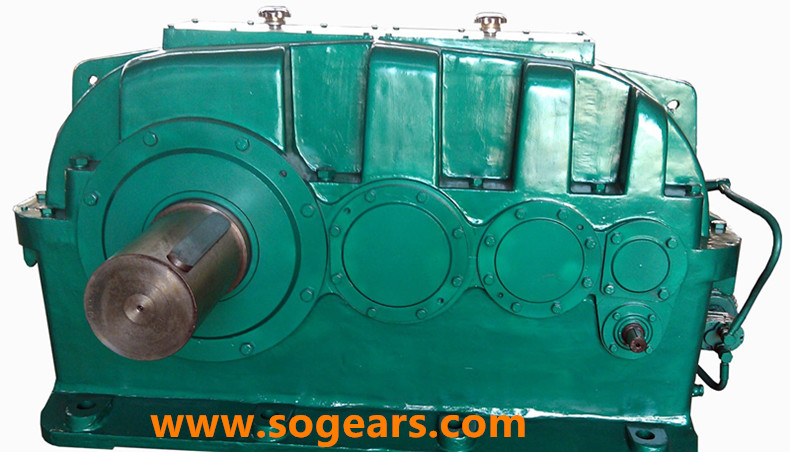 2. Standards
According to machinery industry standards (JB/T8853-2001)
3.milling plant gear Product Characteristics
(1) Preferential design is applied in main parameter such as center distance and nominal drive ratio, which guarantee good interconnection between key parts and components.
(2) China Industrial Gearbox are made of quality alloy steel and treated with carburizing and quenching with tooth surface hardness up to 54-62HRC.
(3) Small size, light weight. High precision, large carry capacity, high efficiency, long service life, high reliability, stable driving, and low noise.
(4) Normally oil sump lubrication is used, with cooling naturally. If thermal power can not be achieved, circular oil lubrication or fan may be used, and cooled with cooling coil pipe.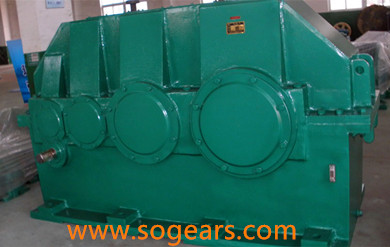 4. milling plant gear Applications
Applicable for the industries such as metallurgy, mine, chemical industry, construction materials, hoisting, transportation,textile, paper marking, food, plastic, rubber, engineering machinery, and energy industry.
5. China Industrial Gearbox technical data:
Center Distance: 112mm~800mm
Ratio: i=1.25~1/500               
Rated Torque: 450N.m~6600KN.m      
Input Speed: 1500r/min,1000r/min,750r/min
Installation Form: Horizontal or vertical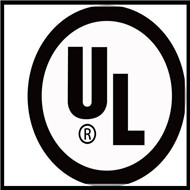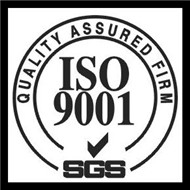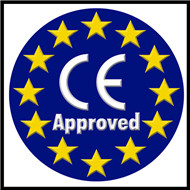 ZY Series Model Specification:
-Single stage:   ZDY80, ZDY100, ZDY125, ZDY160, ZDY200, ZDY250, ZDY280, ZDY315, ZDY355, ZDY400,  ZDY 450,ZDY500, ZDY560;
-Two-stages:    ZLY112, ZLY125, ZLY140, ZLY160, ZLY180, ZLY200, ZLY224, ZLY250, ZLY280, ZLY315, ZLY355, ZLY400, ZLY450, ZLY500, ZLY560, ZLY630, ZLY710;
-Three-stages:  ZSY160, ZSY180, ZSY200, ZSY224, ZSY250, ZSY280, ZSY315, ZSY355, ZSY400, ZSY450,  ZSY500,ZSY560, ZSY630, ZSY710;
-Four-stages:   ZFY180, ZFY200, ZFY225, ZFY250, ZFY280, ZFY320, ZFY360, ZFY400, ZFY450, ZFY500, ZFY560,   ZFY630, ZFY710, ZFY800.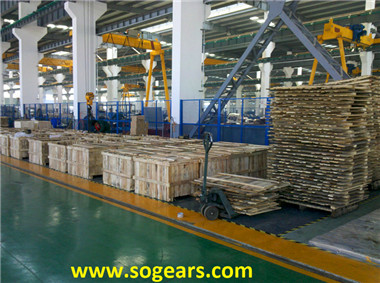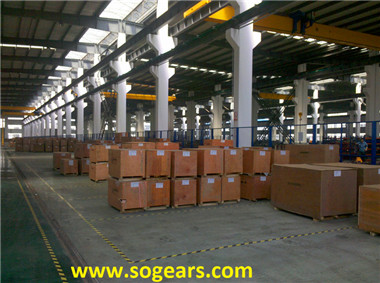 Our Services
1.  Have many years of production experience. 
2. We are manufacturer, has the independent right to export, price better, can control the quality and delivery time.
3.  Professional engineers for your design, drawing, ensure the quality of production if non-standard products.
4. The photos and films of prosuction process will be reported to you. 
5. The Warranty period is 12 months.