NER GROUP is a one of top 10 gearbox manufacturers in world and famous Industrial gearbox manufacturer in China, we are exporting China brand Power Transmission drive Products with all Types of Industrial Gearbox, electric motors and Geared Motors such as Worm Geared Motor, Helical Geared Motor, Helical bevel geared motor,  to the worldwide market and responsible for the after-sales service as well.
Same as to many other motor gearbox manufacturers and top transmission manufacturers , we have both standard and customized gearbox manufacturing. Our main products are B,X type of cycloidal geared motor; ZDY,ZLY,ZSY type of gearbox; ZLYJ type of gearbox; DCY type of gearbox; R type of helical geared motor; S type of helical worm geared motor; K type of helical bevel geared motor ;F type of parallel helical geared motor; type of helical bevel gearbox; MBY type of gearbox and Customized gearbox and geared motors etc.
We have our own brand which is same to other worldwide famous electric motor gearbox suppliers and Transmission Manufacturers. Our product is design original, the craft is rigorous, uses the high-grade part, quality first-class, product substitution import. Thanks for the hardworking of all the staff to make our products developing constantly and new products innovated. They are exported to many countries in Europe, North America and Middle East and enjoy high population among our old and new customer. Such as the most orders of helical gearboxes to U.S.A, Brazil, Poland, Russian and worm drive gearbox to Australia, India, UK, Kenya and customized gearbox to Egypt, Saudi Arabia and so on. A lot customers said that they have seen so many china gear manufacturers and industrial gearbox suppliers in world, but NER  GROUP is a special one. "They are worthy of praise be same level top 10 gear manufacturing companies in world and a good position to top 10 industrial gearbox manufacturers in India." From one of an India customers who has many years experience on large types of industrial gearboxes and he has cooperated with lots of china gearbox factory, gearbox manufacturers in europe, industrial gearbox manufacturers in usa and also japanese gearbox manufacturers. This is the great honor to us and we are so pride of being a good partner with all our customers.
Meanwhile, we have the most advance processing equipment in China. They are all imported from developed countries: Niles gear grinding machine: Germany; OKUMA horizontal processing center: Japan; Gear test center: Japan; Three dimensional measuring apparatus: Japan.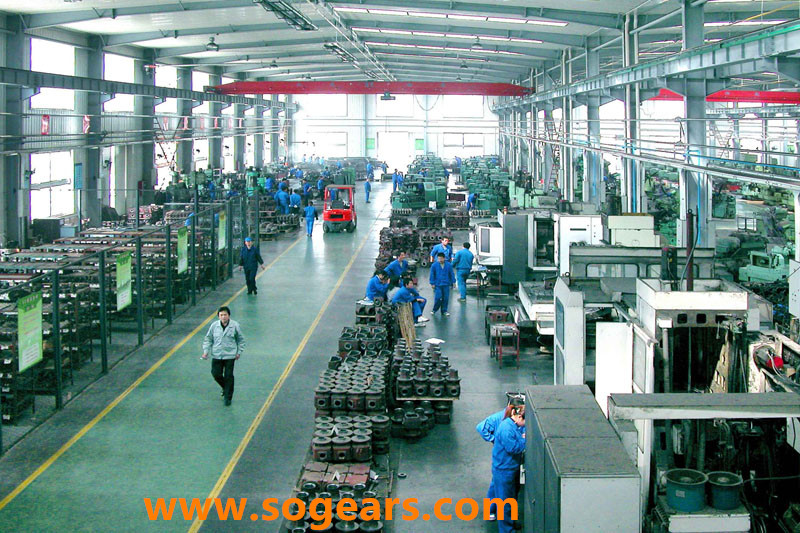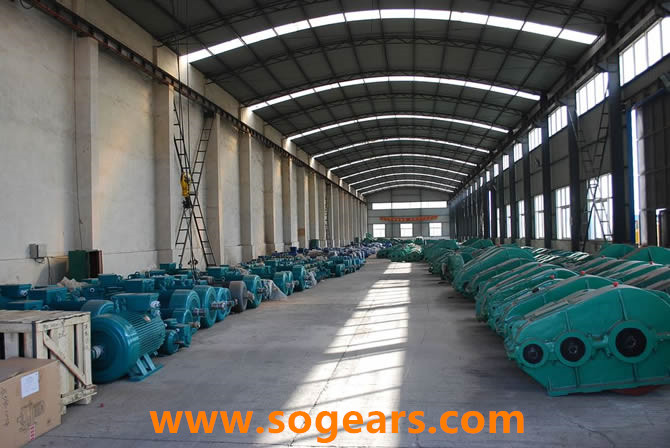 The CE, ISO, and other Certificates has already proved us that we have the top quality products to supply the world wide. In some countries, we have the agents who can make a good after sales job to our customers. This guarantees the best service to all our customers. For those who has no agent, we also hope to find a good agent to enlarge our market together by win-win. So, If you are looking for motor gearbox suppliers or motor gearboxes manufacturer from China, we are the beset choice for you. We hereby promise: Pay particular attention to customers' needs, listening to the specific requirements of each customer and guaranteeing total satisfaction. China-base will always keeping investing on research & development for new products to meet every customer' needs.
Today's NER GROUP CO.,LIMITED is stepping in the period of high speed development and becoming one of the top 10 gearbox manufacturer in world. We are not only gearbox suppliers but a good partner to commit to let users successfully, let user satisfaction and to be the best gearbox manufacturers. Our company is leading Chinese gearbox and gear motor manufacturers to continue our concerted and unyielding efforts, create new chapter in the field of worldwide gearbox.
Our Manufacturer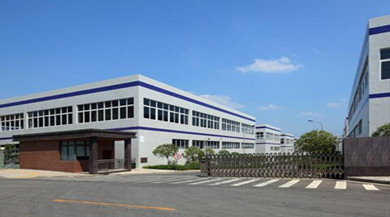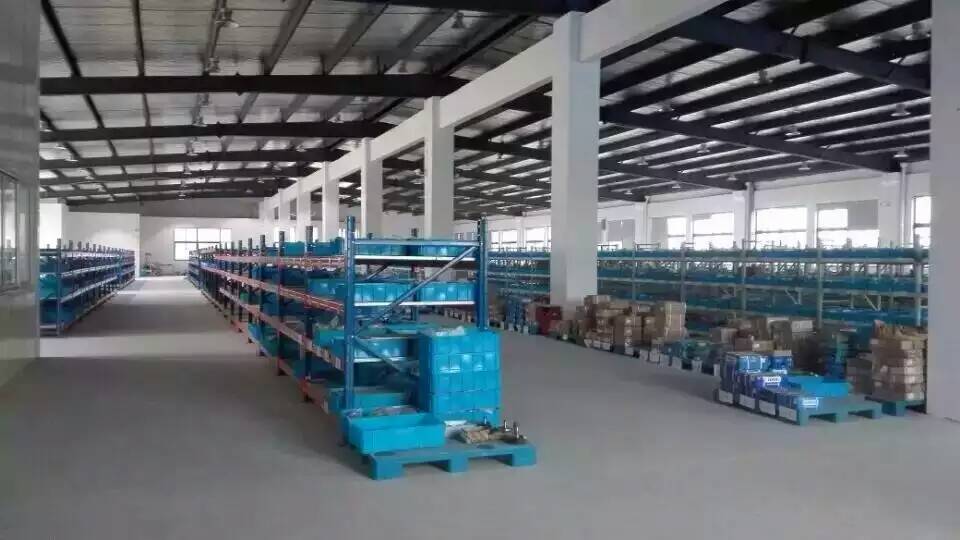 Electric motor gearbox manufacturers

Testing equipment